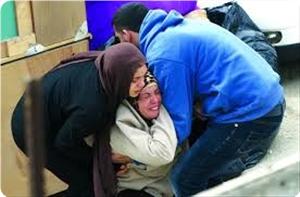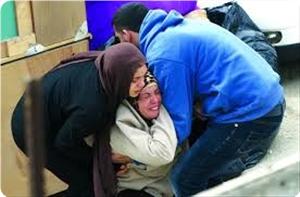 A woman and a group of children were left wounded following raids launched on Wednesday by Israeli Occupation Forces (IOF) and dozens of settlers on the native citizens of Um al-Kheir and Tuba south of al-Khalil.
PIC reported quoting activist Rateb Jabour: "Mrs. Khadhra Hadhaline was seriously injured and fainted when she was attacked by IOF soldiers in Khirbet Um al-Kheir in Yatta. Another group of children, including two girls, were left wounded in Tuba after Israeli settlers threw stones at them. The injured were immediately carried to hospitals by an ambulance.
The attacks, launched interchangeably by soldiers and settlers within the aforementioned areas, come as a result of the bullying and intimidation policies used by IOF against the Palestinian native citizens so as to force them out of their native soil in favor of settlement projects and judaization schemes in the area.