Africa
Woman bombers kill six in northern Cameroon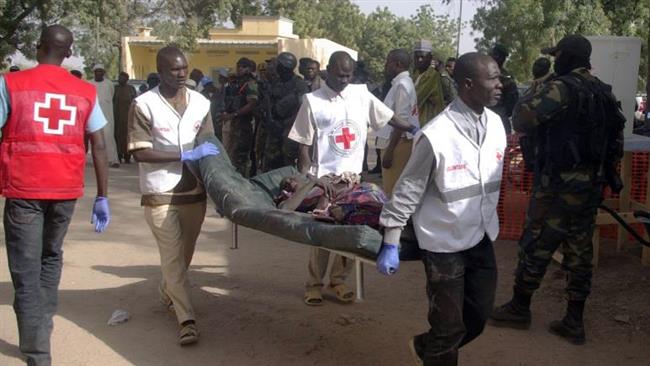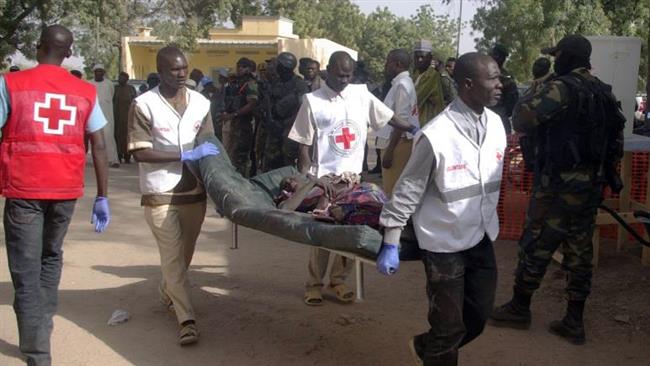 Two female bombers have killed at least six civilians in a northern Cameroon region bordering militancy-wracked Nigeria.
The Wednesday assaults hit the village of Nguetchewe, where people had joined the follow-up to a funeral ceremony, AFP reported.
The blasts also killed the attackers—who had joined the mourners pretending to be family members—and also injured between 30 and 50 people.
The fatalities included a six-year-old, a teenager, and a member of a local committee addressing the upsurge in terrorist attacks in the country.
Cameroon has lost some 1,200 people to attacks by the Nigerian Takfiri group of Boko Haram, which spread its campaign of terrorism to the country in 2013. Over 100 people have reportedly been killed in the far northern region in about 20 bomb blasts blamed on Boko Haram since July 2015.