North America
Workers in three US states sue McDonald's for wage theft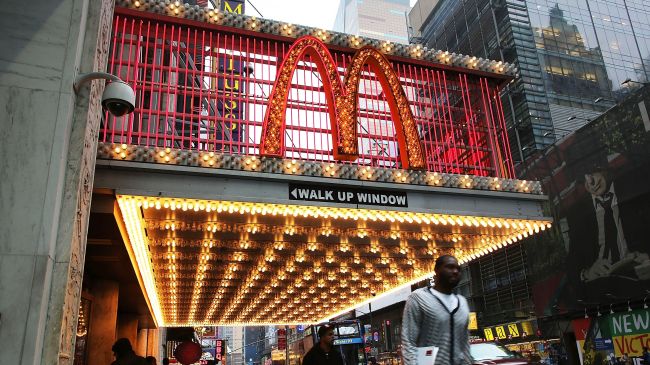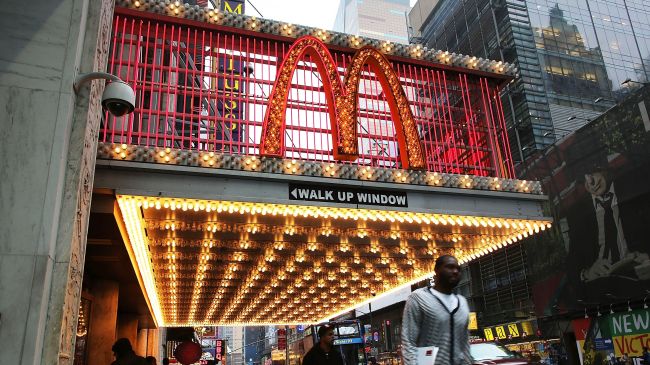 McDonald's workers in three US states have filed lawsuits against the fast-food chain, saying the company engages in a variety of practices to avoid paying them.
The lawsuits, filed by workers in the states of California, Michigan and New York on Thursday, argue that the fast-food giant regularly fails to compensate its already low-paid workers for all the hours they work, the Associated Press reported.
McDonald's has allegedly forced employees to work off the clock, failed to pay them overtime, shaved hours off time cards, and deprived employees of timely meal and rest breaks, to increase its profits.
The lawsuits come as the restaurant industry is under scrutiny from lawmakers about low employee wages.
Thousands of workers across the US including those at McDonald's, Wendy's Co. and Burger King Worldwide Inc. went on a strike calling for a $15-an-hour pay and the right to form a union.
"These suits have been filed to stop this widespread wage theft" throughout the fast-food industry, Joseph Sellers, a plaintiffs lawyer in the New York and California cases, said Thursday.
According to one suit in Detroit federal court, the company failed to pay Montel Pullen for the work he did at an outlet in the Detroit enclave of Highland Park. He has worked at the location since 2010 for $7.0 an hour.
The Detroit suits also name seven other Detroit-area McDonald's workers.
The three-state suits cover more than 30,000 workers.
McDonald's said in a statement that it is investigating the allegations and will take any necessary actions.
The world's largest chain of hamburger fast food restaurants took in nearly five-point-six billion dollars in profits last year.