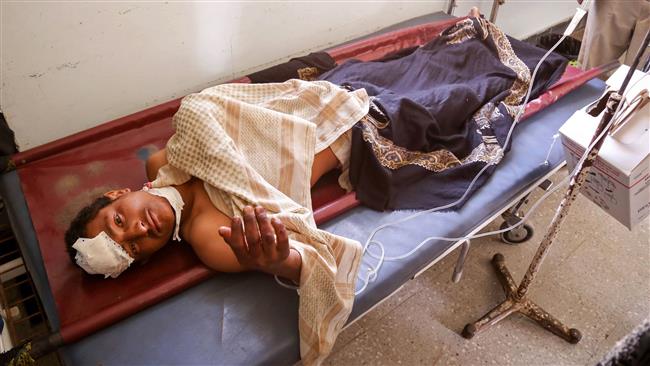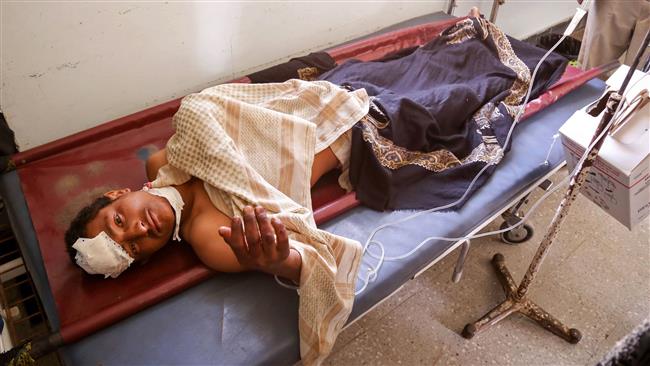 The international community has not done any tangible action to force Saudi Arabia to stop its bombardment of the Yemeni civilians and infrastructure, because regulations are not effective enough to pave the way for meaningful actions, says an academic.
The Saudi war on Yemen goes on "because international law no longer has an impact on the behavior of states," Lawrence Davidson said on Friday.
"The world is blind" when it comes to Saudi Arabia's war crimes in Yemen, and "it is quite possible that Yemen will be reduced to savagery by the Saudis."
On Thursday, United Nations Secretary General Antonio Guterres described Saudi Arabia's long-running war on Yemen as "stupid," saying the blockade on the impoverished country must come to an end.