Iran
Middle East
North America
World News
World no longer tolerates US bullying: Iran security chief
Iran's top security official says the United States has failed to muster support even from its own allies in its attempts to renew a UN arms embargo against the Islamic Republic, stressing that the world community no longer tolerates Washington's "bullying."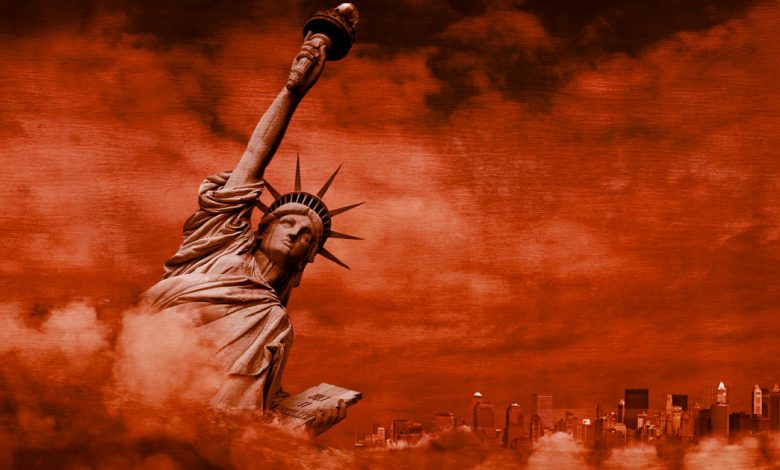 In a post on his Twitter account on Tuesday, Secretary of Iran's Supreme National Security Council (SNSC) Ali Shamkhani hit out at Washington for attempting to extend the embargo that is legally bound to expire under Tehran's 2015 nuclear agreement with major world states.
"America's fruitless attempt to keep the arms embargo on Iran in place has been met with firm reactions from China and Russia and baffled Washington's [own] allies," Shamkhani tweeted.
"It has been years that the world, inspired by free-spirited and resilient nations, no longer tolerates bullying," he added. "This path will lead to nothing but the collapse of unilateralism."
Over the last month, Washington has stepped up calls for the extension of the UN arms embargo on Iran that will expire in October under UN Security Council resolution 2231, which endorsed the landmark Iran nuclear deal in 2015.
Washington has threatened that it may seek to trigger a snapback of all sanctions on Iran if its attempts to extend the arms embargo fail.
Tehran, however, has firmly rejected Washington's bid as the US is no longer a party to the nuclear deal ever since it withdrew from the multilateral agreement in 2018.
China and Russia, which are both signatories to the JCPOA, have also echoed Tehran's stance on Washington's scheme.
The European parties have also highlighted the fact that the US has already ended its participation in the Iran deal by abandoning the agreement and re-imposing its sanctions against Iran.
Reacting to Washington's bid, EU foreign policy chief Josep Borrell reminded the US in late April that it "has not participated in any meetings of activities within the framework of this [nuclear] agreement" since May 2018.
"It's quite clear for us that the US are no longer a participating member in this agreement," he added.