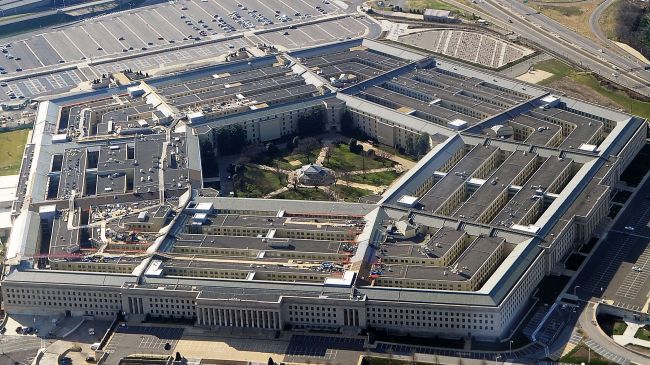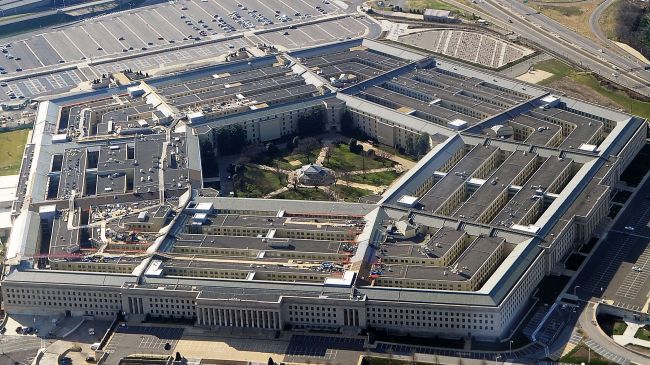 The US Department of Defense has cut by almost a third the number of places where US troops would be eligible to receive "imminent danger pay."
The decision would affect about 50,000 US military personnel deployed in countries like Bahrain, Saudi Arabia, Qatar, and the United Arab Emirates, saving the Pentagon nearly $100 million a year.
US military personnel deployed in places where they are eligible for the special pay receive $7.50 a day and the maximum pay per month is $225, according to Army Colonel Steve Warren, a department spokesman.
In 2012, nearly 194,200 US military personnel received imminent danger pay, which cost the Pentagon $500 million.
However, now with 20 locales dropped from the list, the US Defense Department is hoping to save $100 million on an annual basis.
Kyrgyzstan, Uzbekistan, Kuwait, Oman, and water areas and airspace around the Persian Gulf are among the places gone from the list.
"This is a routine recertification. … The combatant commands take a look at the security situation in their areas and make recommendations," Reuters quoted Warren as saying.
Guantanamo Bay, Cuba, home to the notorious US-run prison, Azerbaijan, Afghanistan, Iraq, and the city of Athens, Greece, are among the places where US military personnel can still receive imminent danger pay.