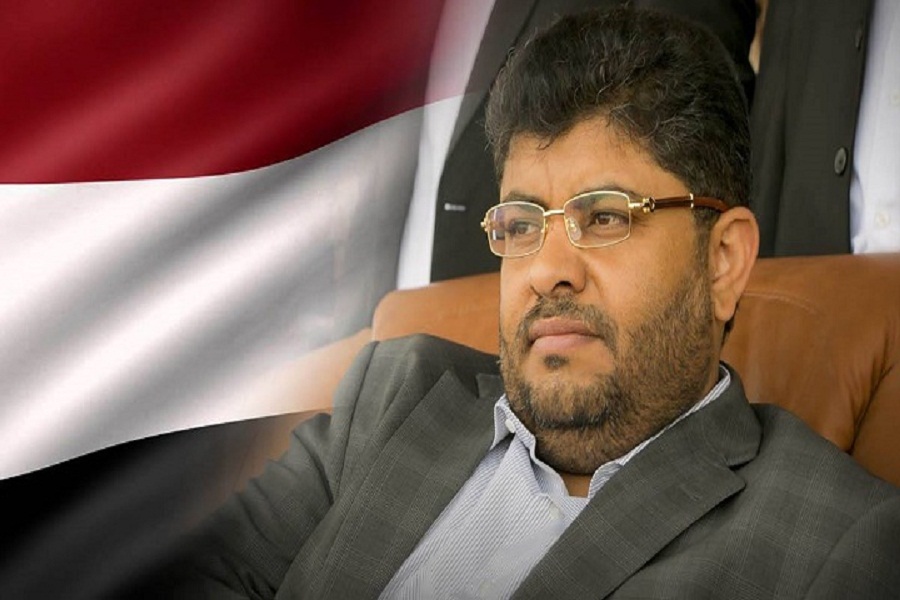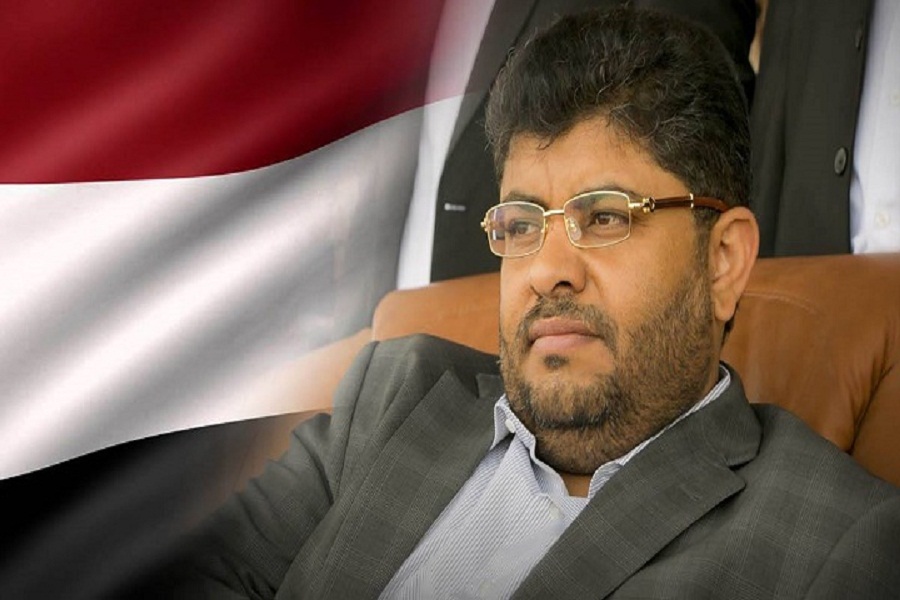 President of the Supreme Revolutionary Committee of Yemen slammed the trip of Prime Minister of the Zionist regime to Oman on Saturday.
Prime Minister of the Zionist regime seeks to keep Oman away of playing an effective role along with its allies in future, Mohammed Ali al-Houthi wrote in his Twitter account, according to Russian media Sputnik.
Omani officials should take lesson from the countries that had relations with the Zionist regime and thus lost their people as well as other Arab nations, he said.
Benjamin Netanyahu met Oman's Sultan Qaboos Bin Said in Bait al-Baraka Palace near Omani capital city of Muscat.
Yemeni Minister Responsible for Foreign Affairs Yousef bin Alawi bin Abdullah said that Netanyahu requested the meeting to follow up the Middle East Peace Process.
Yemen and the Zionist regime have no diplomatic relations. Two decades ago and before signing an agreement between the Zionist regime and Palestine Liberation Organization (PLO), Tel Aviv opened an office in Muscat, which was soon shut.
The last trip of a Zionist regime's official to Oman dates back to 1996, when the incumbent Prime Minister Shimon Peres traveled to Oman and Qatar to open a trade agency.