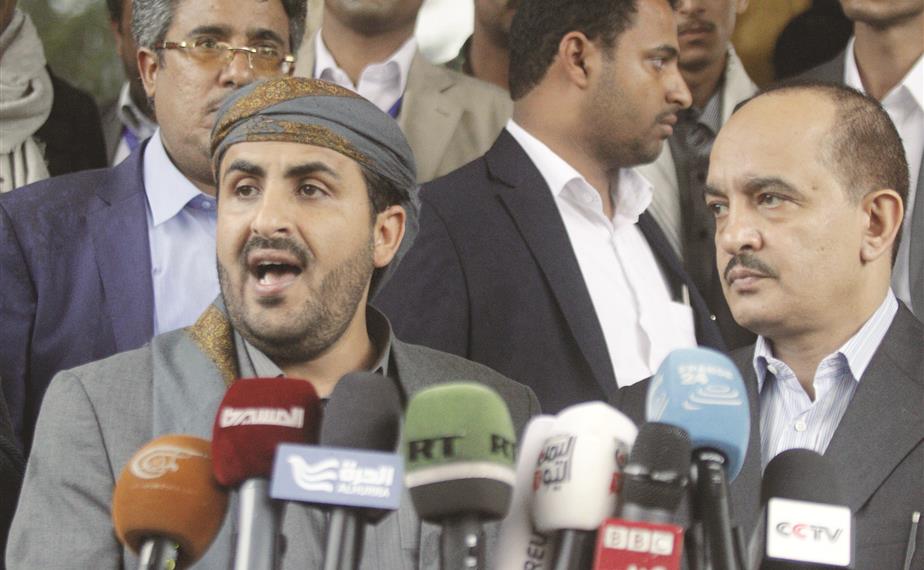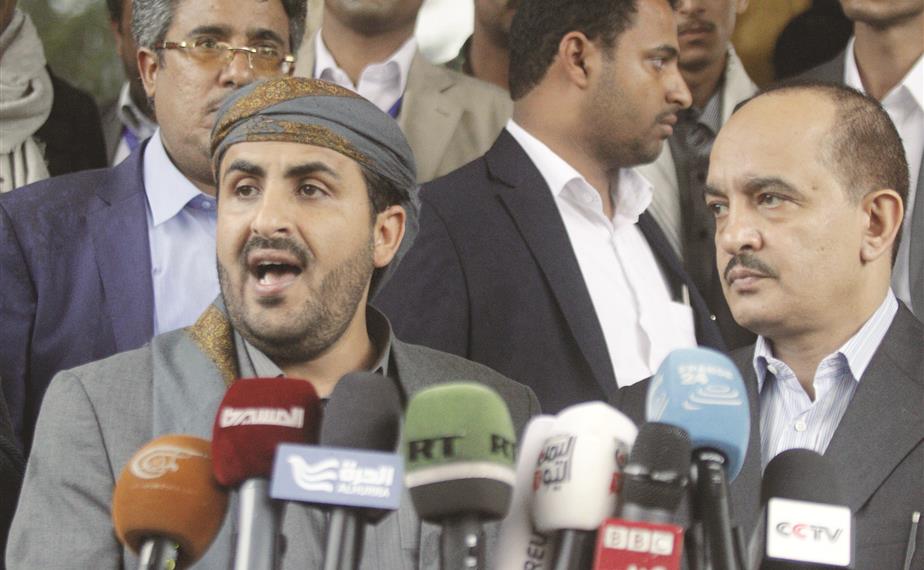 Yemen's national delegation warned against intensified strikes by Saudi-led coalition as dangerous escalation against the Arab impoverished country.
In a statement on Friday, the national delegation representing Ansarullah revolutionary group and allies, said the Saudi-led coalition carried out more than 75 strikes in several areas across the country, killing and injuring dozens of civilians.
The strikes also targeted and injured members of ceasefire committee and Saada mayor as they were overseeing field efforts aimed at implementing ceasefire.
Meanwhile, the national delegation noted that the Saudi-led coalition has been going ahead with mobilization in a bid to achieve field achievements on ground against the Yemeni army and the popular committees.
"This military escalation represents flagrant violation of the ceasefire in force since April 10, as it reflects no sincere intention to ensure peace and stability in Yemen," the statement added.
"The national delegation strongly condemns such dangerous escalation, and calls on the international community to hold responsibility in a bid to stop these developments, especially that they coincide with peace talks in Kuwait."
The national delegation has been for weeks engaged in UN-sponsored peace talks with Saudi-backed exiled government in Kuwaiti capital.
Yemen has been since March 26, 2015 under brutal aggression by Saudi-led coalition.
Thousands have been martyred and injured in the attack, with the vast majority of them are civilians.
Riyadh launched the attack on Yemen in a bid to restore power to fugitive ex-president Abd Rabbu Mansour Hadi who is a close ally to Saudi Arabia.