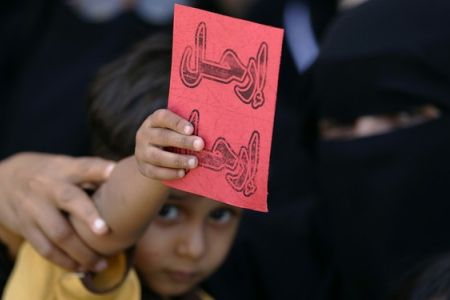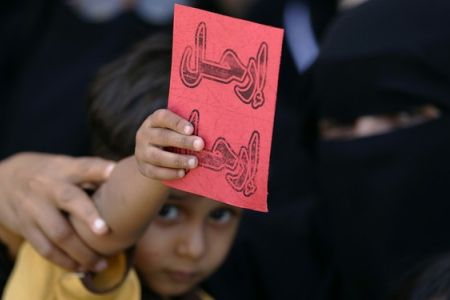 After Yemeni President Ali Abdullah Saleh backtracked on an earlier pledge to sign a power transition deal, some [Persian] Gulf Cooperation Council sources say the deal has been postponed.
Saleh said on Saturday that he would not sign the deal mediated by the (P)GCC, Arab media reported on Sunday.
The deal had been scheduled to be signed in the Saudi Arabian capital, Riyadh, on Sunday.
According to Saleh's close ally Abed al-Jundi, the president refused to sign the agreement, saying it should be signed by the leader of his political party, the General People's Congress.
Saleh also wanted assurances that he would remain in power during a 30-day transition period after signing the deal.
This is while the Yemeni opposition has also rejected the deal, saying it would not attend the signing ceremony of the deal.
Opposition leader Mohammed Basnadwa said they had told the (P)GCC that it would not agree to any deal unless Saleh signs it first.
The latest development comes as a general strike is underway in major Yemeni cities, where protesters are sticking to their demand for the immediate resignation of Saleh.
At least four demonstrators were killed on Saturday and scores of others injured in the southern city of Aden as protests continued in the capital Sana'a and other Yemeni cities.
Hundreds of thousands of people have turned out for regular demonstrations in Yemeni cities, including Sana'a, Aden, and Taizz since February, demanding an end to corruption and unemployment in the country and the immediate ouster of Saleh.
Some 40 percent of the Yemeni population lives on USD 2 a day or less, and one third faces food shortages.
The popular protests in Yemen have harshly met with crackdowns by riot police and supporters of Saleh, who are armed with knives and batons.
According to local sources, the death toll in the country has surpassed 300.