Saudi Arabia
Yemen
Yemeni Army, Popular Committees Strike Saudi-led Mercenaries in Marib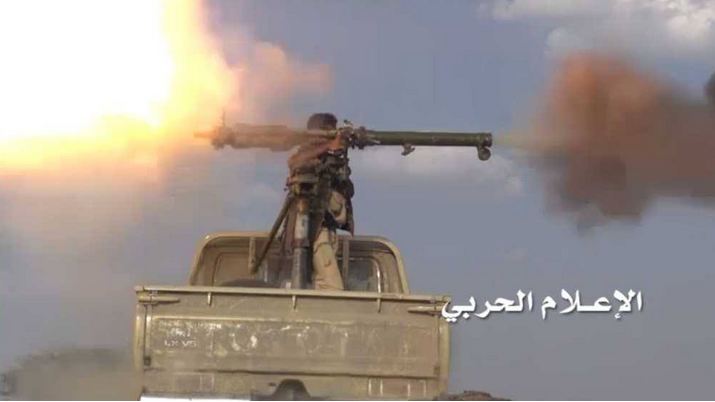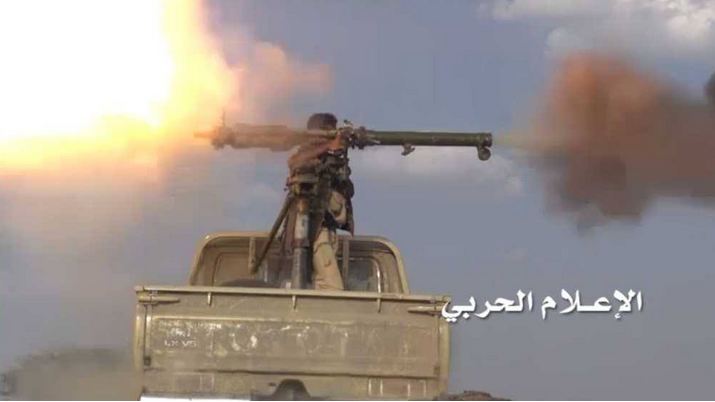 The Yemeni army and popular committees defeated the Saudi-led mercenaries' attack on Tabbi Hamraa in Marib province, according local media reports.
The reports added that the Yemeni forces sniped a Saudi soldier in Ghalb exit in Asir province.
Yemen has been since March 26, 2015 under brutal aggression by Saudi-led coalition.
Thousands have been martyred and injured in the attack, with the vast majority of them are civilians.
Riyadh launched the attack on Yemen in a bid to restore power to fugitive ex-president Abd Rabbu Mansour Hadi who is a close ally to Saudi Arabia.
Source: Al-Manar Website