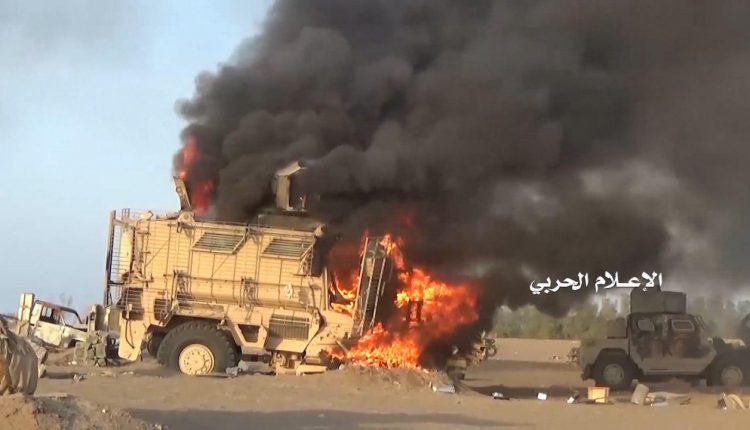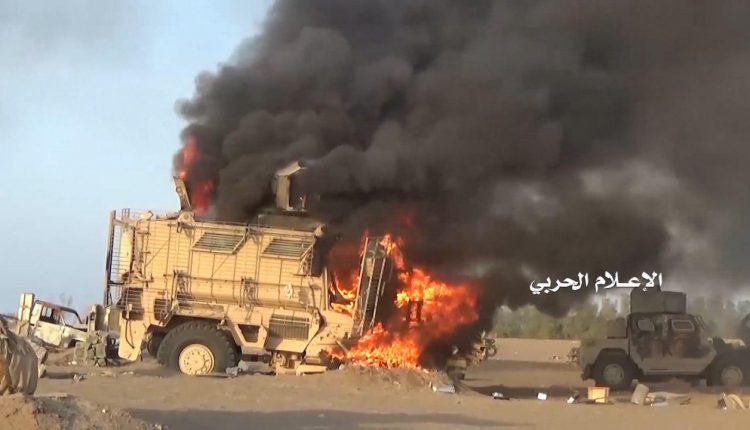 The Yemeni army and popular committees carried out a special operation against a group of Saudi-led mercenaries which tried to infiltrate into Road 53 area on the Western Coast, killing or injuring all its members.
Yemeni sources reported that the army and popular committees lured the infiltrating group into a trap and claimed all its members, stressing readiness for frustrating all the Saudi-led military plots and attacks.
Yemen has been since March 2015 under brutal aggression by Saudi-led coalition, in a bid to restore control to fugitive president Abd Rabbu Mansour Hadi who is Riyadh's ally.
Tens of thousands of people have been killed and injured in the strikes launched by the coalition, with the vast majority of them are civilians.
The coalition, which includes in addition to Saudi Arabia and UAE: Bahrain, Egypt, Morocco, Jordan, Sudan and Kuwait, has been also imposing a harsh blockade against Yemenis.