Europe
Yes campaign gains new momentum among Scots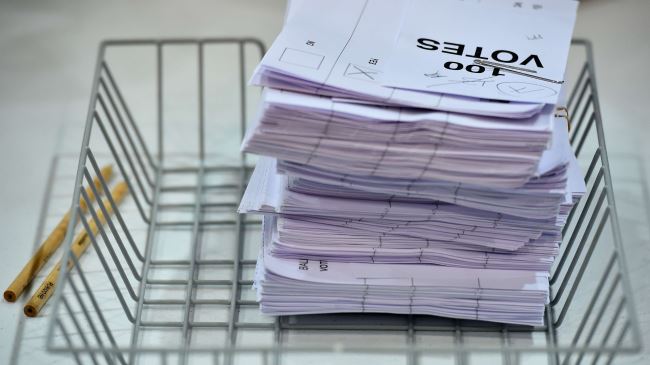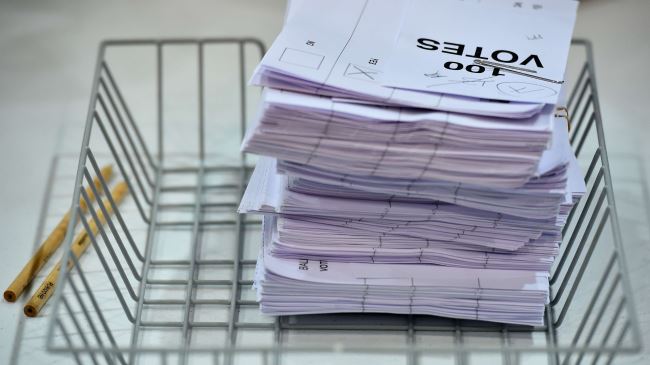 Some 11,000 new membership requests have been submitted to the pro-independence Scottish National Party (SNP) in the 75 hours following the referendum, which kept Scotland under the authority of the United Kingdom.
With 25,600 members, the Yes campaigners lost the race to pro-Britain voters who cast 55.3 percent of the ballots last Thursday.
Following the referendum, Scottish First Minister Alex Salmond accused the No campaign of tricking voters.
"I suppose I feel sorry for those in the No side who were tricked by Westminster into believing there would be an immediate offer of extra powers," Salmond said during a television interview on Saturday.
The Yes campaigners have vowed to continue efforts with many incorporating the figure "45," in their profile on social media. The figure refers to the percentage that voted for the split.
The referendum which had an overall turnout of 84.6 percent saw some regions voting Yes, including the capital Glasgow, in which 53.5 percent voted for the split.
Following the announcement of the referendum's results, British Prime Minister David Cameron said that the constitutional reforms, including in Scotland, would not be delivered until after the general election, and that Scottish measures would proceed in tandem with changes in England.
"Within 24 hours they started to tear up the commitments," Salmond told state-run BBC.
After failing to secure a majority for independence from the UK in the referendum, Salmond told a press conference on Friday that he will stand down as Scotland's first minister and SNP leader in November, when the party elects its next leader in a membership vote.