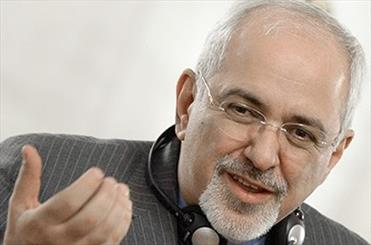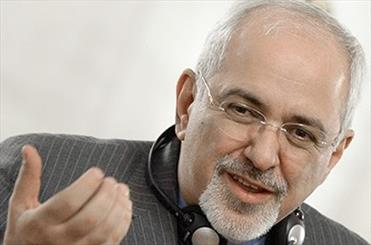 Mehr News reports that Mohammad Javad Zarif emphasized improved relations with Saudi Arabia in a meeting with his Kuwaiti counterpart to alleviate the concerns voiced by Iran's neighbors over Iran's nuclear deal with Powers.
"No specific date has been set for a visit to Saudi Arabia. We believe that Saudi Arabia is an influential country in the region, and we will work to bring the benefits of cooperation with this country to the region," said Zarif.
Zarif, who was speaking in joint press conference with Sheikh Sabah Khalid al-Sabah in Kuwait, told that Iran's nuclear deal with powers was no threat to any country.
"The deal could not threat any country," he added. Asked about Iran's three Persian Gulf islands where UAE has made claims, Zarif told that Tehran was ready to negotiate with UAE to eliminate any misunderstanding on Abu Musa Island.