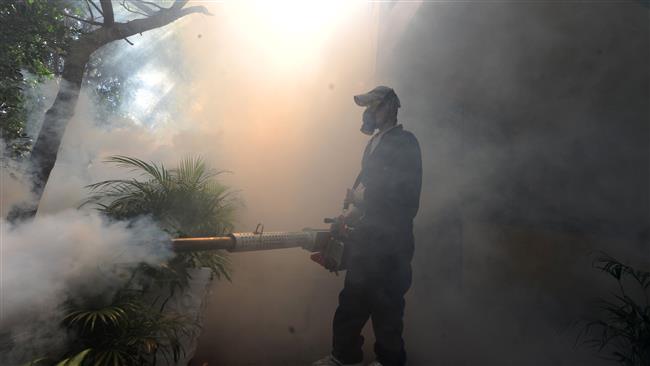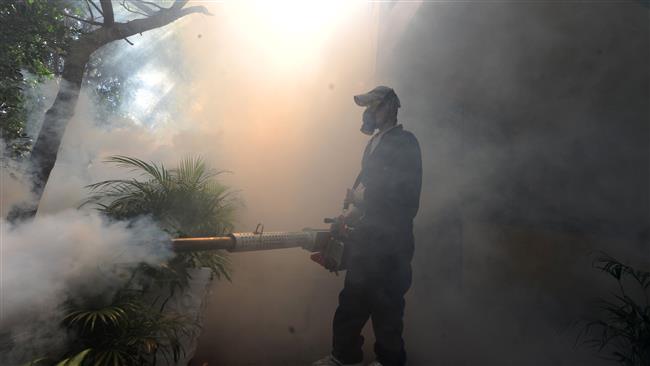 Health officials in the US state of Florida have detected two new cases of the Zika virus, bringing the state's number of infections to nine and country's total to 10.
The new cases were reported in Lee County, Florida state officials said Wednesday, adding that the previous 9 infected Floridians contracted Zika in the Latin American nations of Colombia, El Salvador, Haiti and Venezuela.
Aside from Lee County, four cases were reported in Miami-Dade County, two in Hillsborough County and one in Santa Rosa County.
Texas health officials reported the first known case of Zika virus transmission in the US on Tuesday, where a Dallas man contracted the virus after sexual contact with someone who had traveled to Venezuela.
Initially, Zika had been thought to be spread by the bite of the Aedes genus mosquitoes and its transmission through sexual contact is an alarming development.
According to the US Centers for Disease Control and Prevention (CDC), Zika was not identified in the Western Hemisphere before May 2015, when the Pan American Health Organization issued alerts about its spread in Brazil.
The rapid outbreak of the virus in North and South America has alarmed the World Health Organization (WHO), prompting it to declare a "public health emergency."
WHO has warned that the virus is "spreading explosively" in South America and could infect as much as 4 million people in the Americas this year.
The virus has been reported in more than 30 countries and is linked with a surge in cases of microcephaly, an untreatable condition in which babies are born with abnormally small head and undeveloped brain.
Although the symptoms of the virus are relatively mild and only 1 in 5 persons exposed to it become ill, those who are experiencing fever, rash, joint pain, and conjunctivitis (pink eye) have been strongly advised to seek immediate medical care.