Middle East
'Zionism regime should not be strengthened': Top cleric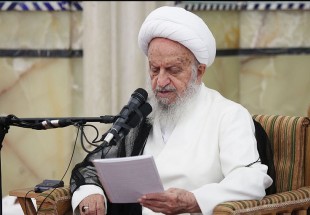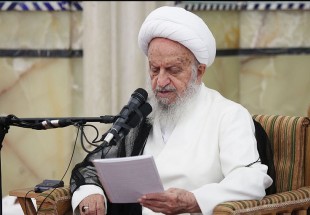 Speaking during his jurisprudence course at Qom's Grand Mosque on Monday, Grand Ayatollah Naser Makarem-Shirazi referred to the animosity of the deviant Baha'i sect toward Islam and Muslims and said that it should be noted that our opposition to this sect is not only because of their enmity toward Islam and their plots against Muslims but they are certainly among the foreign agents of the United States and Israel.
Ayatollah Makarem-Shirazi explained that Baha'ism has always been supported by the imperial powers of the world and the enemies of Islam and that the most important centres of this cult are in Israel and the US.
"Throughout the hatred history of existence, they he enemies of Islam have used them as a tool against Islam and it is possible that such actions are a prelude to recognizing them," he said.