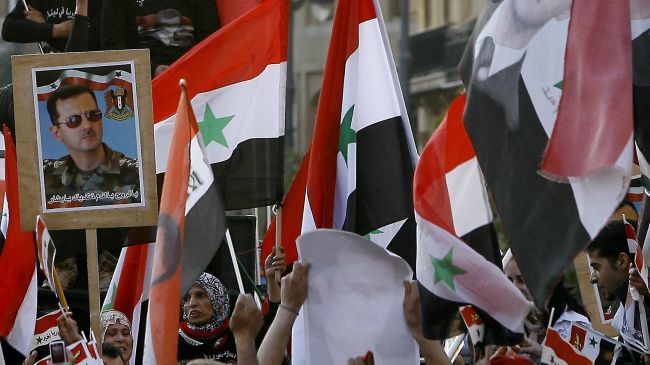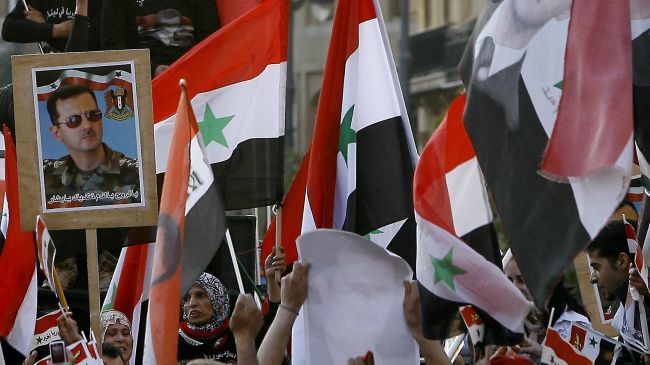 Saudi authorities have reportedly invited three senior Lebanese politicians to Riyadh in line with plans to intensify the unrest in Syria.
Informed sources in Syria said on Monday Saudi Arabia has reportedly invited Walid Jumblatt, the leader of the Lebanese Progressive Socialist Party, Samir Farid Geagea, a senior member of the Lebanese March 14 alliance, and former Lebanese Prime Minister Saad Hariri.
The Lebanese politicians will meet with Saudi Foreign Minister Saud al-Faisal and security officials in Riyadh later in February to discuss the possible ways of intensifying the months-long unrest in Syria, reports say.
Saudi authorities are also seeking to provide financial support for "terrorist operations" in Syria, the sources added.
The latest report comes a couple of days after Syrian President Bashar al-Assad said on February 20 that "some foreign countries" are fueling the turmoil in Syria by supporting and funding "armed terrorist groups fighting against the government."