North America
Zionist Clinton visits Czech Republic to discuss nuclear plant expansion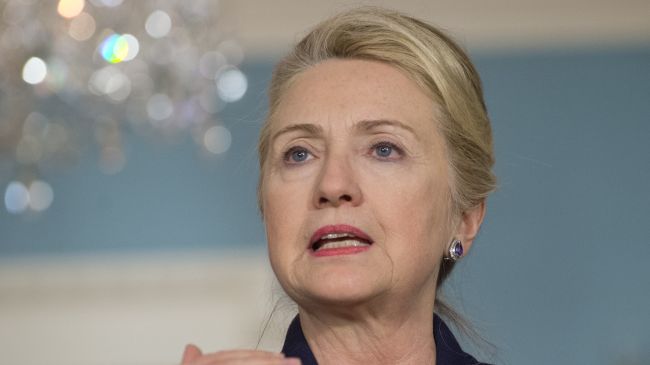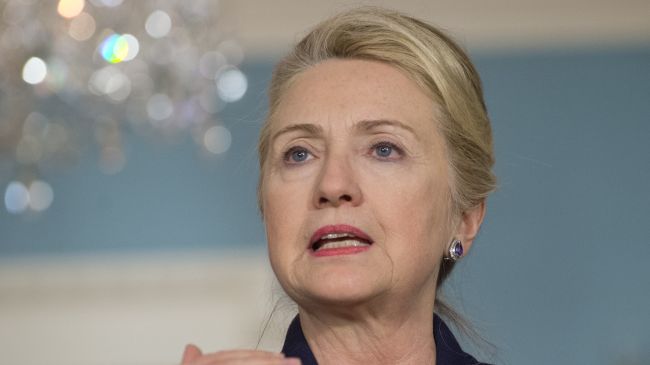 US Secretary of State Hillary Clinton has arrived in the Czech Republic to hold talks over Prague's nuclear power expansion.
Clinton is scheduled to meet Czech Prime Minister Petr Necas and Foreign Minister Karel Schwarzenberg on Monday to discuss the construction of two new blocks at its 2,000 megawatt Temelin nuclear power plant, south of the capital Prague in a deal worth USD 10 billion.
With tighter regulations on greenhouse gas emissions, the Republic is expanding its nuclear power by having at least 50 percent of its electrical energy from nuclear plants by around 2040 instead of the current 30 percent.
Negotiations between the US Westinghouse Electric Company and Russia's Atom Story Export are to start in the beginning of December and to continue throughout the month. Prague is then to choose which company will be awarded the contract during spring of 2013.
Both Germany and Austria are opposed to the plans with Vienna frequently criticizing Prague over safety concerns at the plant, which is located 60 kilometers from the Austrian border.
At the moment, the Czech Republic is importing 60 percent of its oil, 70 percent of its gas and 100 percent of its nuclear fuel from Russia. If awarded, Moscow has said a high rate of Czech firms will be contracted for the construction of the new blocks.