Syria
Zionist Enemy's confession: Al-Assad Might Win, Crush Opposition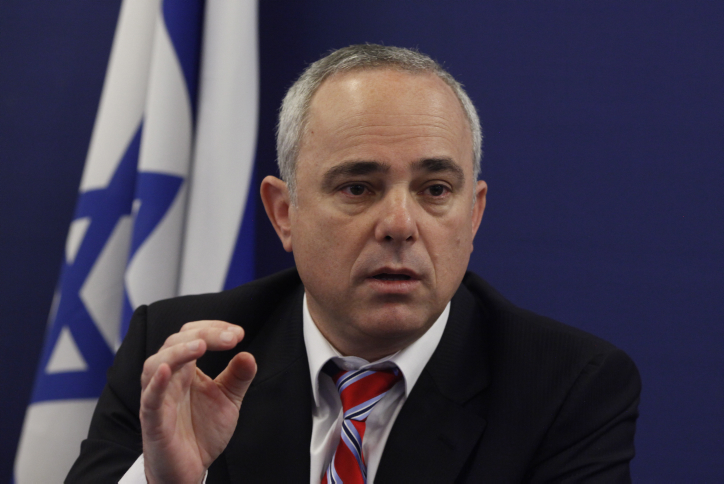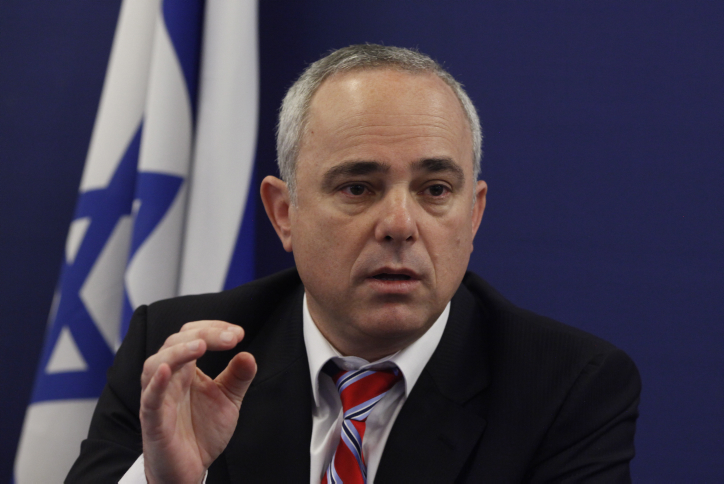 "Israeli" Intelligence minister, Yuval Steinitz, warned Tuesday that "Syrian President Bashar al-Assad may succeed in crushing the opposition."
"It might be the case that, at the end of the day, [Syrian President ]al-Assad .. might get the upper hand," he told a meeting of the Foreign Press Association. "I think that this is possible."
He further stated: "In such time of conflict, if the opposition is not making any progress, and the regime manages to survive and to get very strong support from other countries, namely Iran and Hizbullah, , in the end it might just survive," he said.
In parallel, the "Israeli" minister claimed that "Syria was receiving very significant militant support from Iran and Hizbullah."
"Thousands of militants fighting alongside al-Assad's forces in very clear formations and with very good equipment -this might help," he said.
On the Occupied Golan front, Steinitz said "I would suggest to Syria, to al- Assad regime: be very careful not to allow any provocation on the Golan Heights or against "Israel"."
"We don't want to get involved. Don't force us. Don't provoke us, don't make any miscalculation about us," he said. "But on the other hand, if somebody is thinking he can allow some kind of war of attrition on our borders, he'd better think again."
Steinitz said it was crucial that the UN force, which was established to monitor the 1974 ceasefire agreement, be kept in place.
"It is very important to keep the demilitarization and ceasefire elements of previous agreements between the two sides and we demand that those agreements be fulfilled," he told reporters, saying it was unclear whether the Austrian troops would be replaced.
"It is frustrating that such forces are there when it is quiet but when suddenly there is a real danger of some engagement, they are leaving. I don't blame anybody but this is another proof why we never rest our national security on the presence of international forces," he said.
Meanwhile, the "Israeli" war and foreign ministries received Steinitz's remarks coolly.
"This is Steinitz's personal informed – or rather, misinformed – position," said one "Israeli" diplomat who asked not to be named.
A senior "Israeli" official added: "Steinitz was giving his own assessment of the situation. The government of "Israel" is following the situation, while not taking any sides."
Asked if Tel Aviv had a formal intelligence forecast on Syria, the official said: "The situation changes almost daily and the assessments accordingly."