Palestine
"Zionist Entity Convinced Talks Are Only Solution for Gaza Deadlock"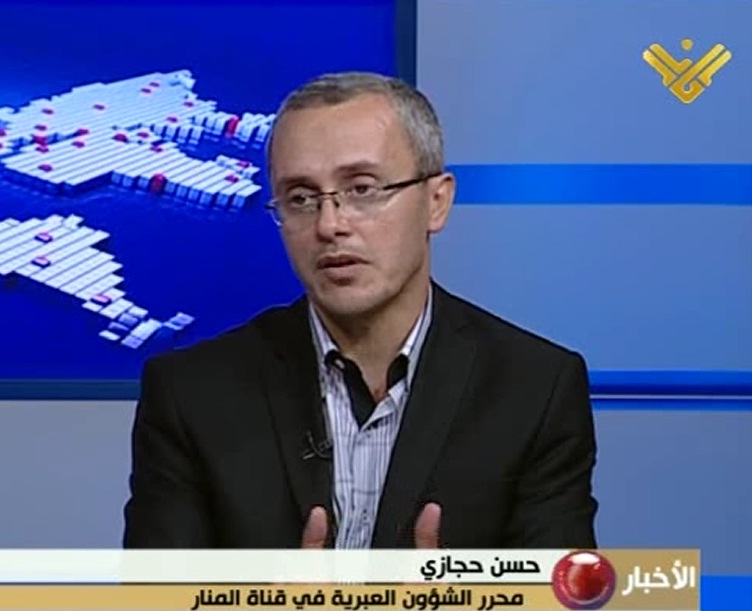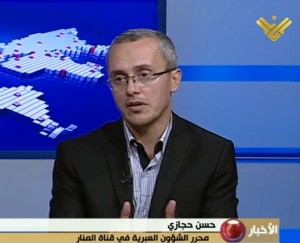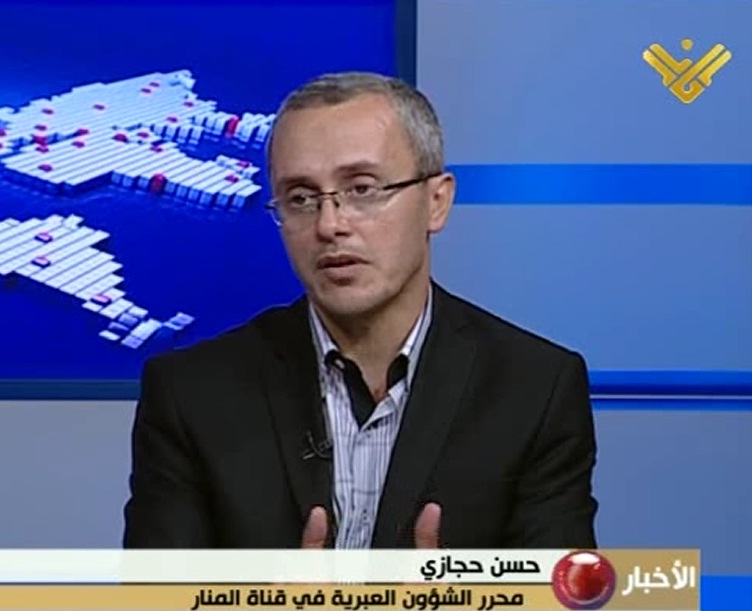 The Zionist enmity knows very well that there is no solution for current deadlock in Gaza but through talks with Palestinians, expert in Israeli affairs at al-Manar, Hasan Hijazi said.
Hijazi said that Israeli analysts agree on the idea that says Israeli military action against Gaza can do nothing in the battlefield, especially following the failure of the airstrikes and the ground assault.
He added that these analysts are convinced that solution for the deadlock is only through talks, "something that means Israel has to offer concessions on table."Hasan Hijazi
Hijazi said that the Zionist leadership is divided, despite the certainty that the talks are necessary. He noted that the first party states that it's impossible for the military action to achieve its goals because of the heavy losses Israel will pay. This party, however, considers that the issue depends on the conditions set by Tel Aviv during the talks, Hijazi said.
The second party and in order to keep its popularity, refuses any settlement and calls for going on with the military action, the expert in the Zionist affairs at al-Manar said, pointing out that Israeli foreign minister Avigdor Lieberman is among this party.
Meanwhile, Hijazi confirmed that talks are still ongoing, noting that the Egyptian mediator has not stopped its efforts yet. He also said that the Zionist entity and the Palestinian resistance have agreed on several points of the deal during Cairo meetings, "but the latest complications were by Tel Aviv as it heightens its demands in a bid to boost the condition of the Israeli government."
Concerning the reason of the Israeli delegation's withdrawal, Hijazi said that Israel sources mentioned several reasons, including that the Zionist delegation called for the demilitarization of the resistance in Gaza, something that was refused by the Palestinian delegation.