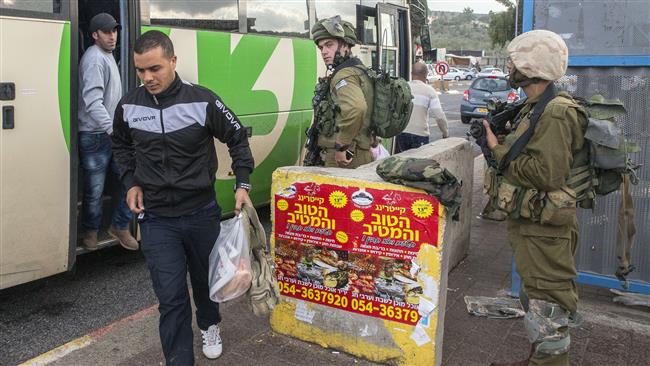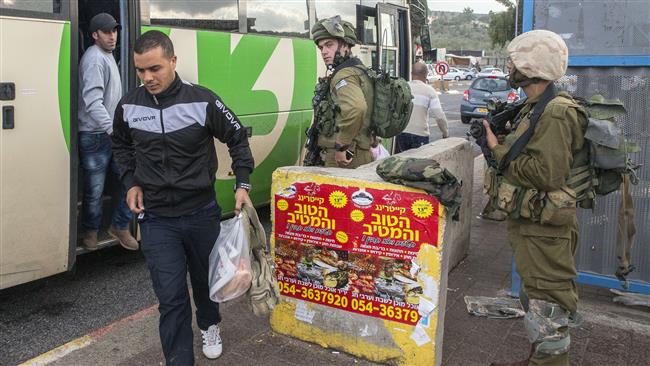 All Palestinian workers have been banned from Israel's illegal settlements in the West Bank in the wake of two attacks against Israelis in the occupied Palestinian territory.
The ban went into effect as of Tuesday on the back of a decision by Brigadier General Lior Carmeli, the commander of the Israeli military forces in the West Bank, The Times of Israel reported, citing a spokesman for the military.
The restriction has been imposed for an indefinite period of time.
An estimated 20,000 Palestinians work in the settlements built illegally by Tel Aviv since its occupation of the territory in 1967.