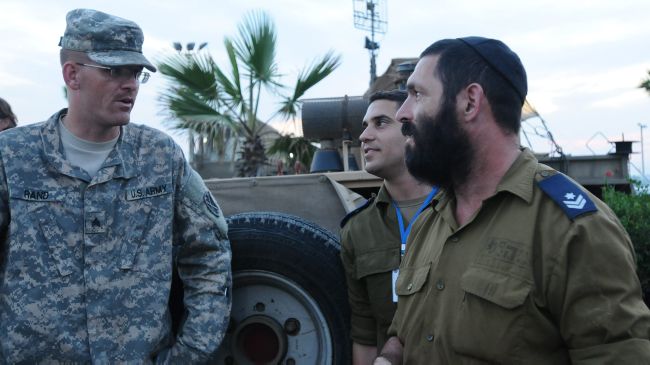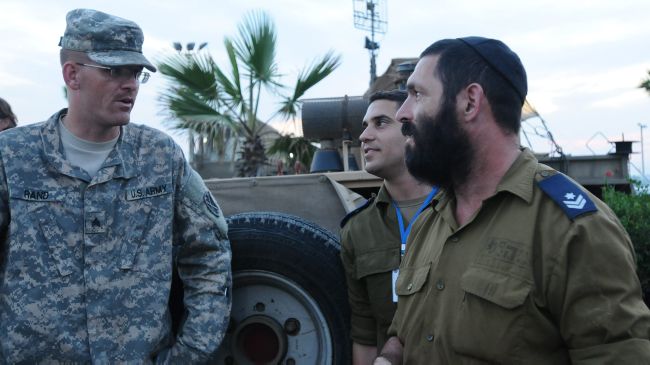 The United States and the Israeli regime plan to carry out a joint rocket drill, a report says.
Israel Radio reported that the dill, conducted every two years, is designed to test Sunday "joint abilities" in response to possible rocket attacks.
Some 1,000 American soldiers were sent to Israel for the drill, the report said.
On May 15, media reports said Israeli and American forces had began a week-ling aerial drill.
The Israeli military did not provide additional details about the exercise.
In July 2013, the United States and Israel held a joint aerial drill dubbed "Juniper Stallion 13."
An undisclosed number of F-15 and F-16 warplanes from both sides participated in the training event.
Washington is Israel's major ally and international supporter. The United States supports Tel Aviv financially, militarily and diplomatically. Washington also provides billions of dollars of military aid to Tel Aviv annually.