Palestine
Zionist Israeli military court re-sentences Hamas leader to one year imprisonment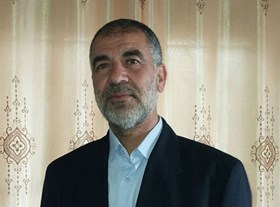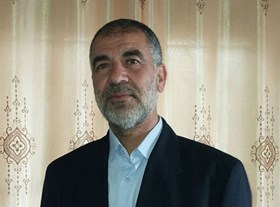 Zionist Israeli Salem military court sentenced on Tuesday the leader in Hamas Movement Sheikh Nazih Abu Oun to one year imprisonment and imposed a heavy fine on him of 20,000 shekels (about 6,500 dollars), according to local sources.
Sheikh Abu Oun was arrested last year during an Israeli mass arrest campaign against Hamas cadres and supporters just few days after his release from the Palestinian Authority jails.
The sources added that Sheikh Abu Oun, who has spent more than 15 years in the Israeli jails, was supposed to be released the day after tomorrow as he was arrested on July 9, 2014.