Iran
Middle East
Zionist Israeli officials will be first victims in case of Israeli attack: IRGC commander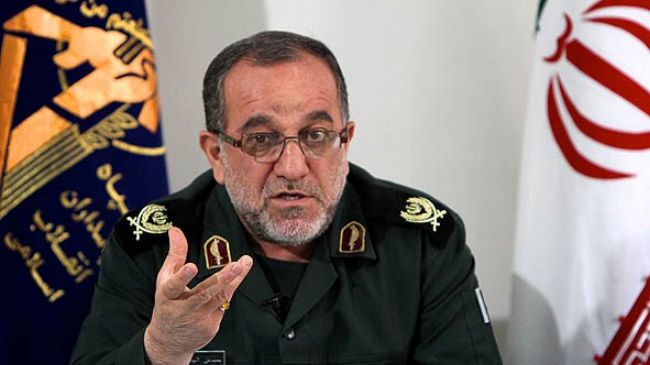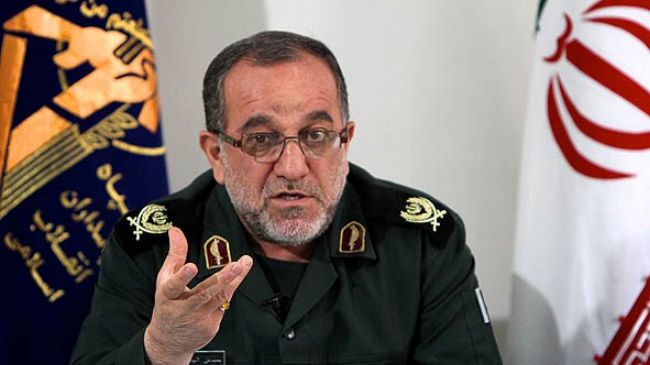 A senior commander of Iran's Islamic Revolution Guard Corps (IRGC) says in case of an Israeli attack against Tehran, the Tel Aviv regime's officials will be the first victims of the assault.

"In case of Israel's military attack against Iran, the officials of the Zionist regime [of Israel] will be among first victims of such an attack," Brigadier General Mohammad Ali Asoudi said on Saturday.
Asoudi said Israel's warmongering policies have induced hatred among the residents of the occupied lands towards Israeli officials.
Referring to the return of a large number of Jewish people to their homelands in Europe, the Iranian military official said that "These people returned to their countries because of economic, social and political crises" in Israel.
"This is while some of the residents of the occupied lands have set themselves ablaze due to economic problems," Asoudi said.
Four Israelis have self-immolated in protest at poverty and economic problems since mid-July when a 57-year old man set himself on fire during a "social protest" in Tel Aviv.
Moshe Silman, who died from his wounds a week after, criticized Israeli Prime Minister Benjamin Netanyahu in a note, saying "the state of Israel robbed me out of everything and left me with nothing."
Hours before Silmon's funeral, Akiva Mafa'I, a 45-year old disabled army veteran, died after setting himself on fire in a bus stop in the city of Yehud about 15 kilometers east of Tel Aviv.
Asoudi added that, however, some members of Israel's cabinet are aware of the reality and oppose military attack against Iran.
Iranian authorities have dismissed the repeated Israeli threats of military action against the Islamic Republic, warning that if Israel makes the mistake of launching such an attack, it will spell the end of the Israeli regime.
A number of senior Iranian military commanders have also emphasized that in case of any attack on Iran, the conflict will certainly expand well beyond the region.