Palestine
Middle East
Zionist Minister Says 'israel' Should end Gaza Fighting Unilaterally, without Conditions
Zionist Minister Yuval Steinitz on Wednesday said the Zionist entity should end the current round of cross-border fighting in Gaza by declaring a unilateral ceasefire without any conditions.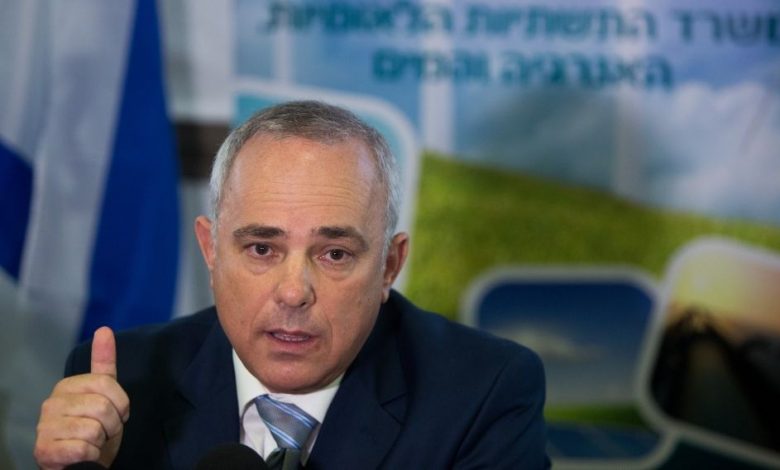 "I am against conditions," the energy minister told Ynet, addressing reports about a potential agreement being mediated by Egypt.
"I am one of those who think that another agreement with Hamas should not be sought. If tomorrow [Hamas leaders] Yahya Sinwar and Muhammad Deif have a row, and each wants to show that he is more daring, they will break any agreement without blinking."
He also said if the Israeli occupation wants permanent quiet on the Gaza border, there is no other option but to launch a massive ground operation and demilitarize the Hamas-controlled enclave by force.
"One day, we will have no escape from a temporary takeover of Gaza, which will have a heavy toll. This day still hasn't come for all sorts of reasons. I think it will, if not now, then in the coming years."
He also refused to give a timeframe for when the ceasefire might be declared. "The last thing I want is to provide the other side with a picture of the schedule. I will, therefore, not talk about whether [it will last] days or weeks or months. Uncertainty for the other side is also a tool in this war."