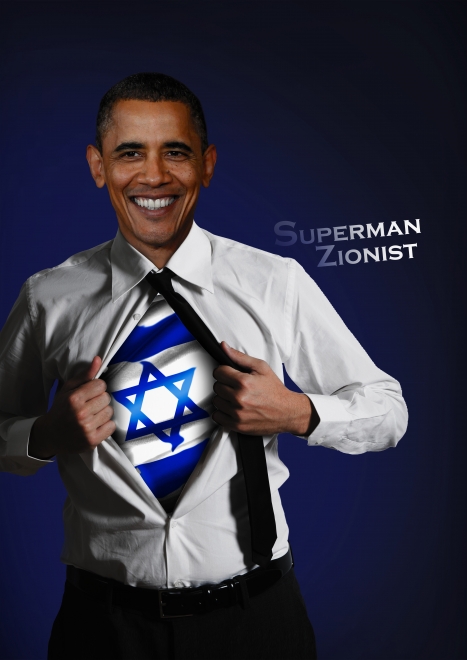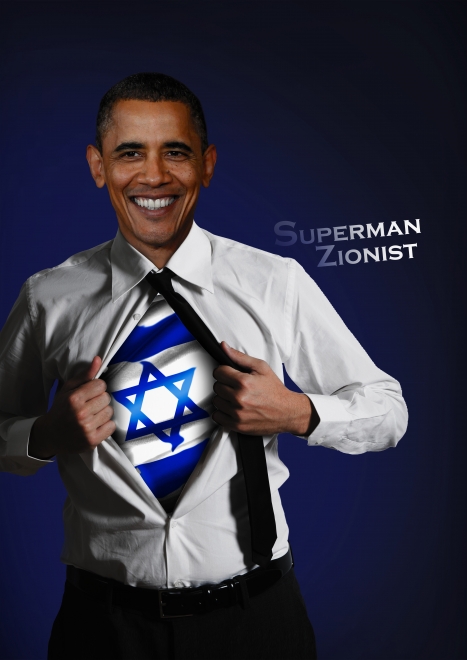 President Barack Obama warns that the United States will come down "like a ton of bricks" on foreign firms seeking to expand business with Iran, stressing the need to enforce existing sanctions against Tehran.
The US president made the remarks during a joint press conference with his French counterpart, Francois Hollande, at the White House on Tuesday.
"President Hollande and I agree on the need to continue enforcing existing sanctions even as we believe that new sanctions during these negotiations would endanger the possibility of a diplomatic solution," Obama said.
The warning comes a week after a French delegation of more than 100 representatives from major companies like Total, Lafarge and Peugeot visited Tehran to study investment opportunities.
Senior Obama administration officials have conceded that foreign companies are competing to be "first in line" to do business with Iran once sanctions are loosened.
Major world powers reached an interim agreement with Iran on Nov. 24 to offer Tehran modest sanctions relief in return for Iran taking steps to limit its uranium enrichment activities. The deal called for negotiation of a full agreement on Iran's nuclear energy program within a year.
"Businesses may be exploring, 'Are there some possibilities to get in sooner rather than later if and when there is an actual agreement to be had?'," Obama said, standing alongside Hollande.
He issued a stern warning to those businesses. "But I can tell you that they do so at their own peril right now. Because we will come down on them like a ton of bricks."
Hollande said he does not control French companies but stressed that sanctions on Iran would not be dismantled until a final agreement has been negotiated.
"So companies just make their decisions when it comes to traveling, but I certainly let them know that sanctions were in force and would remain in force," he said.
Last week the US targeted a host of businesses across Europe and the Middle East, accusing them of evading sanctions against Iran, the second time the Obama administration penalized companies since the interim nuclear deal was signed.