Palestine
Middle East
Resistance Axis
Zionist Occupation Army Acknowledges Failure in Nablus Raid
Zionist occupation acknowledged on Tuesday failure to capture two Lions' Den fighters during a raid in Nablus last week.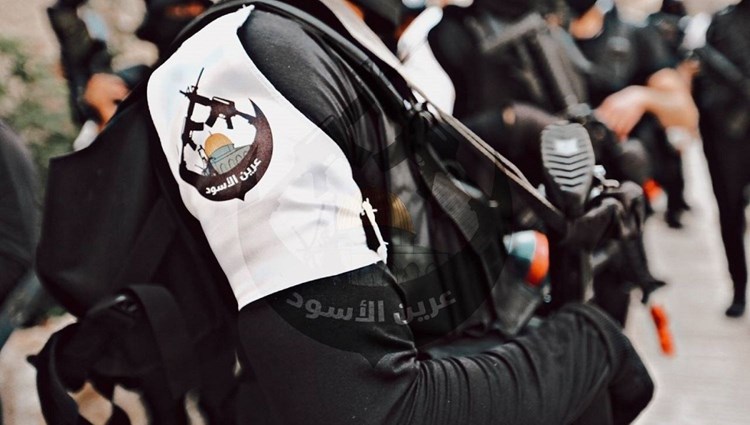 Israeli Army Radio revealed on Tuesday details on the raid which targeted two fighters of Lions' Den Palestinian resistance group in Nablus Old City.
The raid was aimed at arresting two Palestinians suspected of carrying out shooting which killed Israeli soldier Ido Baroukh near an Israeli settlement in northern West Bank last October, according to the Israeli report.
The Israeli Army Radio said an Israeli special force infiltrated into Nablus Old City with the aim to arrest the two Lions' Den operatives.
Fierce clashes took place between the Israeli occupation and Palestinian resistance, with live bullets and grenades being used, the report added.
The Israeli operation failed as the two Palestinians, who have been at large since October, managed to escape, the Israeli Army Radio added.
Earlier last week, Lebanese daily Al-Akhbar reported major Israeli failure in a special operation in Nablus Old City.
Israeli special forces, disguised as merchants, had infiltrated the Old City early on December 7 to target one of the most wanted founders of the Lions' Den, according to Al-Akhbar.
However, the Israeli occupation unit was spotted by resistance fighters, who ambushed them, the paper said, adding that clashes lasted for hours and losses were inflicted upon occupation forces.
Zionist Settlers Storm Al-Aqsa
Meanwhile on Tuesday, Zionist settlers stormed Al-Aqsa Mosque in occupied Al-Quds amid heightened security measures by Israeli occupation forces at the holy compound.
Videos circulated on social media showed Jewish settlers performing Talmudic prayers at the holy compound.
On the other hand, Israeli occupation forces launched wide arrest campaign across the West Bank, with at least 18 Palestinians were arrested, Palestinian sources reported.
Reporting on Israeli arrests against Palestinians, a Palestinian prisoner's advocacy groups said on Monday that Israeli occupation authorities arrested 490 Palestinians in November, including 76 children and 12 women, and issued 242 administrative detention orders against Palestinians.
In a monthly-issued report, Addameer, Palestinian Prisoner's Society, Wadi Hilweh Information Center and the Commission of Detainees' and ex-Detainees' Affairs confirmed that 490 Palestinians were arrested by Israeli occupation last November, including 76 minors and 12 women.
The highest number of arrests was recorded in the city of Al-Khalil (Hebron) with 135 arrest operations followed by Al-Quds (Jerusalem) with 123 arrests, then Ramallah with 52 arrests.