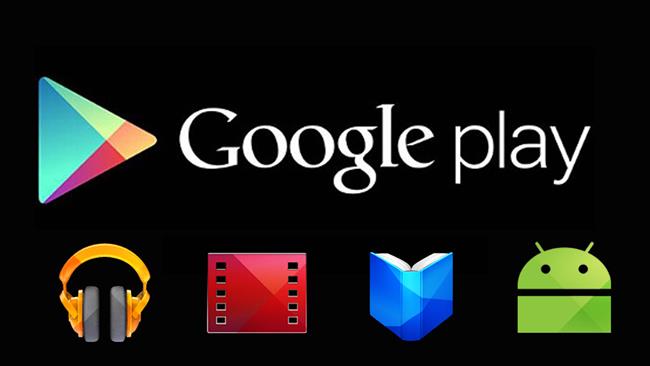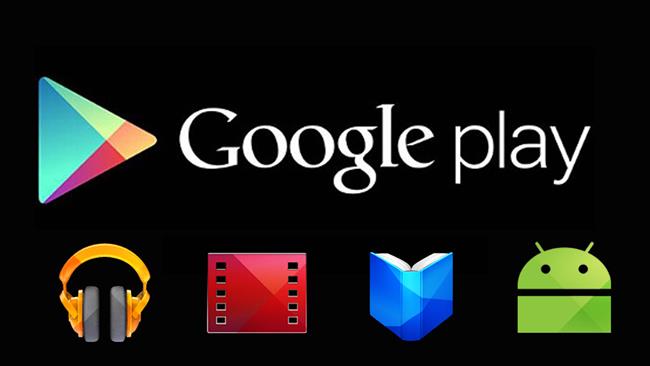 Digital service distributor Google Play has followed Apple's lead in removing Iranian apps from its store, citing US sanctions against the Islamic Republic.
Companies such as Google and Apple were hosting Iranian apps reportedly under a license issued by former President Barack Obama's administration in 2014 but it is not clear why they have stopped those services now.
Tehran is under unilateral American sanctions despite a 2015 nuclear accord which the US and its allies reached with Iran. President Donald Trump has imposed new sanctions on the Islamic Republic and threatened to tear up the agreement.
According to Tyler Cullis, an associate attorney specializing in US economic sanctions and export controls, the unilateral sanctions cover virtually all transactions between the US and Iran, "including the provision of goods, technology, and services."
Cullis, however, has no explanation for why Google and Apple had been providing services to Iranians until recently.
Iran's Telecommunication Minister Mohammad Javad Azari Jahromi said last month that the country would legally pursue Apple for suddenly cutting Iranian applications without notice.
"Eleven percent of Iran's mobile phone market share is owned by Apple. Giving respect to consumer rights is a principle today which Apple has not followed," Jahromi tweeted.
Iran has about 48 million smartphone users in the country of more than 80 million. Apple's market in Iran is related to iPhone holders who number in the upwards of 7 million. Google is the top visited website in Iran according to Alexa ranking.
There are currently thousands of applications in Iran developed by startups which were hosted by the likes of Apple and Google.
Famous online store Digikala, ride-hailing Snapp, online meals delivery startup Delion Foods and e-commerce marketplace Bamilo are some of the companies which have seen their apps removed.
Meanwhile, a huge army of digital geeks and consumers in Iran are outraged, launching petitions and a #stopremovingiranianapps hashtag on Twitter. Some of them who make a living through typing, translation, software installation and such sorts of jobs fear to lose them.
The decision, however, is set to boost those Iranian startups which provide third-party app stores and are expected to attract local consumers.