Asia-Pacific
China
Iran
Middle East
Palestine
Zionist Regime Deeply Concerned about Iran-China Relations
The zionist circles expressed deep concerns about the strategic deal signed recently between Iran and China, considering that it undermines the US sanctions on Tehran.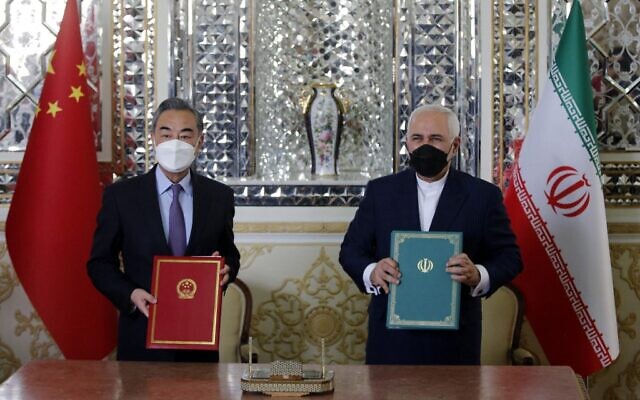 Zionist experts stated that the deal commences an economic war between the Western and the Eastern countries, adding that it also indicates the climactic situation the US-Chinese ties have reached.
The Israeli experts went on to say that Iran would benefit from the deal to develop its capabilities in the various fields and cope with the repercussions of the US sanctions which would lose its effectiveness.
The Zionist circles considered that such developments counter the Israeli interests, adding that the entity badly needs to utilize the US geopolitical role in the Middle East.