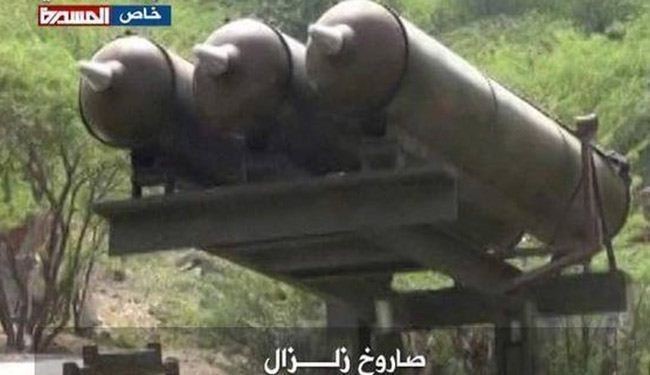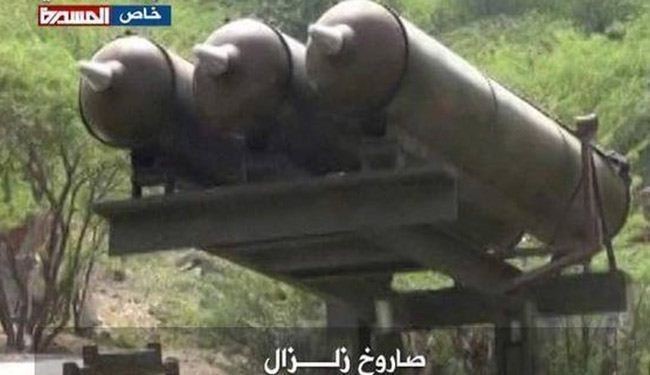 Three Saudi soldiers and one trooper from the UAE were killed after Yemeni troops launched a rocket attack against Saudi border areas in retaliation for the kingdom's ongoing bombardment against the Arab country, Al-Alam News Network reports.
The Saudi authorities confirmed on Thursday that Sergeant Farhan Ahmad al-Haqvi and Private First Class Ahmed Musa Motmi were killed after Yemeni troops fired missiles into the Southwestern region of Jizan.
The attacks also claimed the life of Private First Class Ali Saeed al-Zahrani from frontier corps in the monarchy's Southwestern Asir region.
Also on Thursday, military officials of the United Arab Emirate confirmed the death of Officer Hazim bin Obaid al-Ali in attacks on the Saudi border city of Najran.
The latest development came after Saudi artillery heavily pounded Haraz district in the Yemeni province of Hajjah.