Zionist Saudi security officer killed in Qatif in Eastern Province amid tensions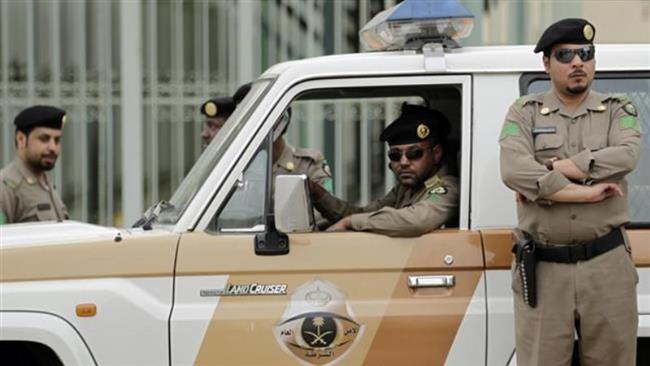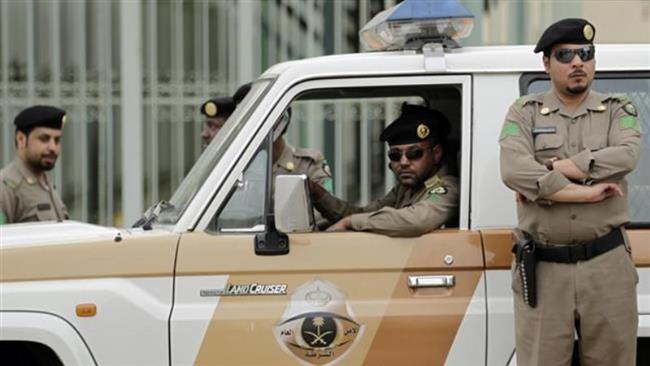 A Saudi special forces officer has been killed and three others injured in the kingdom's eastern region, where the Riyadh regime has launched a heavy-handed crackdown against the Shia Muslim population.
The attack occurred on Thursday morning in the oil-rich and Shia-populated Qatif region in Eastern Province, Saudi news site Sabq reported.
No further details were immediately available regarding the incident.
This came after an attack in the same region killed a soldier and wounded three others two days ago. The incident happened early on Tuesday, when the soldiers' patrol vehicle was hit by "an explosive projectile" in al-Mosara, the old quarter of the town of Awamiyah.
On June 11, a senior Saudi policeman was killed and two members of the security forces were injured when an explosive device blew up beside their patrol vehicle in the same area, located some 390 kilometers northeast of the capital Riyadh.
Awamiyah has witnessed an increase in anti-regime protests and an ensuing crackdown as Riyadh has insisted to destroy al-Mosara, claiming the neighborhood's narrow streets have become a hideout for militants believed to be behind attacks on security forces in the region.
Saudi authorities intend to turn al-Mosara into a commercial zone, despite warnings both by locals and the United Nations that the controversial plan would ruin the 400-year-old neighborhood's historical and cultural heritage and could eventually lead to the forced eviction of hundreds of people from their businesses and residence.
Security forces equipped with heavy weapons have been deployed in Awamiyah since May 10, following fierce clashes between the regime forces and locals protesting against the destruction.
Bulldozers escorted by heavily-armored military vehicles have demolished several houses, business and historical sites across the Shia-majority region over the past few weeks.
More than a dozen people have lost their lives in the ongoing heavy-tactic crackdown by the Riyadh regime since then.
On May 24, UN experts criticized the ongoing attempts to demolish al-Mosara and accused the Saudi kingdom of erasing cultural heritage, violating human rights, and forcing residents to flee their homes.
Eastern Province has been the scene of peaceful demonstrations since February 2011. Protesters, complaining of marginalization in the Sunni-ruled kingdom, have been demanding reforms, freedom of expression, the release of political prisoners, and an end to economic and religious discrimination against the oil-rich region.
The government has responded to the protests with a heavy-handed crackdown, but the demonstrations have intensified since January 2016, when the Saudi regime executed respected Shia cleric Sheikh Nimr al-Nimr, an outspoken critic of the policies of Riyadh. The provocative move further escalated tension across the region. Over the past years, Riyadh has also redefined its anti-terrorism laws so as to target activism.