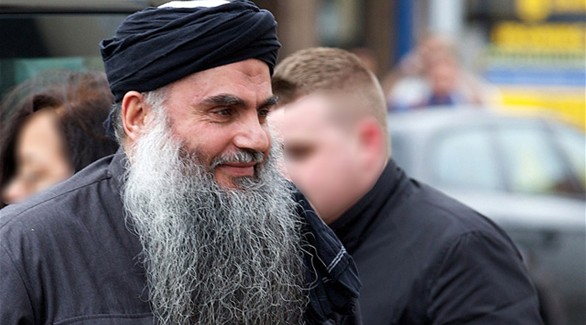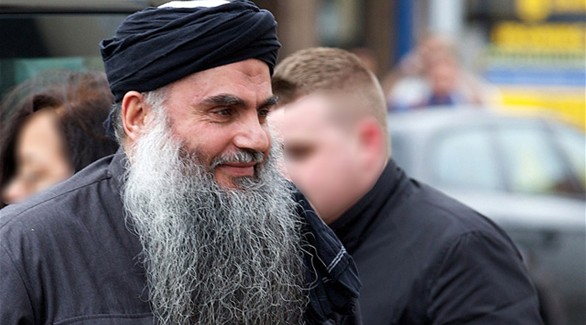 Jailed hate preacher Abu Qatada has urged his followers to continue the jihad in Syria in his first edict published in years.
Writing from his prison cell in Jordan, Qatada, who was deported from Britain in July, said his fellow extremists should stay committed to the 'conquest' of Jerusalem.
The edict has been published on several Islamist websites from where it has been downloaded at least 12,000 times, the Sunday Times reports.
Qatada claims that he had been prevented from praising his jihadist brothers while living in England because of the restrictions placed on him at the time.
He apologised for not having been able to send a message of support to Jihadists fighting the Syrian government.
Qatada – once dubbed Osama Bin Laden's right-hand man in Europe – repeatedly used human rights legislation to thwart his removal from Britain.
During a decade-long legal fight which cost taxpayers almost £2million, he claimed he could not have a fair trial on terror charges in Jordan.
The radical cleric was deported earlier this year after Jordan signed a treaty saying evidence obtained through torture would not be used against him.
Qatada has previously been tried and convicted in his absence, and was sentenced to life imprisonment with 15 years hard labour. His retrial date has yet to be set.
He is currently being held in Muwaqqar Jail outside Amman, where he shares a cell with 15 other inmates.