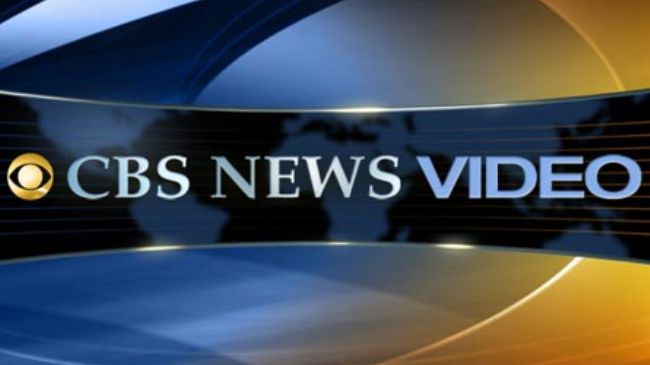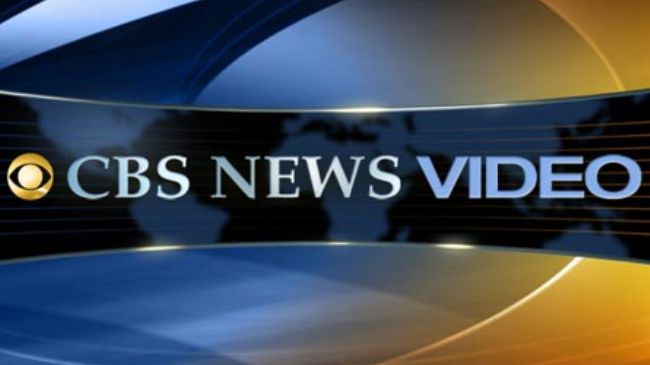 US broadcaster CBS has distorted remarks by Leader of the Islamic Revolution Ayatollah Seyyed Ali Khamenei regarding the proposed talks between Tehran and Washington about Iran's nuclear energy program.
On Thursday, the US channel quoted Ayatollah Khamenei as saying that Iran and the United States are ready to go ahead with direct talks about the issue of "nukes".
But the Leader never mentioned "nukes" in his keynote speech in the holy city of Mashhad.
In his address marking the Persian New Year, the Ayatollah Khamenei said, "Through different ways and messages, the Americans try to negotiate with us on the nuclear issue, but I am not optimistic about these talks."
"I am not opposed to talks with regard to the nuclear issue, but certain issues must be clarified," the Leader stated.
The US, Israel, and some of their allies have repeatedly accused Iran of pursuing non-civilian objectives in its nuclear energy program and have used the unfounded accusation as a pretext to impose illegal sanctions on the Islamic Republic.
Iran rejects the allegations, arguing that as a committed signatory to the nuclear Non-Proliferation Treaty (NPT) and a member of the International Atomic Energy Agency (IAEA), it has the right to use nuclear technology for peaceful purposes.
In addition, the IAEA has conducted numerous inspections of Iran's nuclear facilities but has never found any evidence showing that Iran's civilian nuclear program has been diverted to nuclear weapons production.