Palestine
Zionist settler runs over, kills Palestinian man in occupied West Bank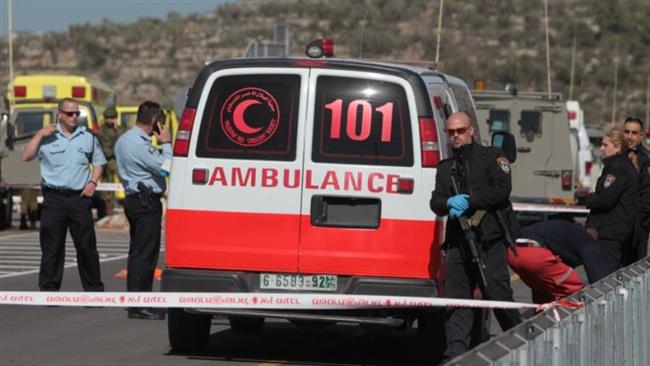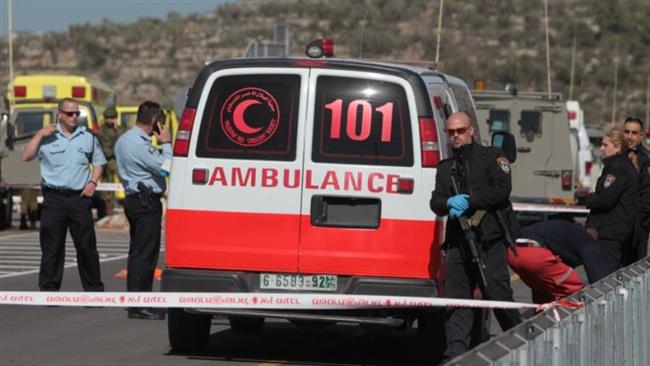 A Palestinian man has reportedly lost his life after an Israeli settler ran him over in the south-central part of the occupied West Bank.
Palestinian security sources said the 37-year-old victim, identified as Omar Ahmad Issa, was struck in the town of al-Khader, located 5 kilometers (3.1 miles) west of Bethlehem, at around 4 a.m. local time (0100 GMT) on Friday, while riding his motorcycle near a checkpoint leading to the occupied East Jerusalem al-Quds.
Israeli police spokeswoman Luba Samri described the incident as a "road accident" between a private vehicle and a Palestinian motorbike in a statement, noting that Issa was critically injured in the crash and later pronounced dead at the hospital.
There have been scores of "hit and run" incidents targeting Palestinians in different parts of the occupied West Bank, with most of them largely going uninvestigated by Israeli authorities. Some of such events have even resulted in fatalities.
On May 3, an Israeli settler deliberately ran over an eight-year-old Palestinian child, identified as Laith Yousif Shatat, as the child was standing outside his school in the eastern part of Yatta city, located approximately 8 kilometers south of Hebron (al-Khalil).
Murad Samir al-Razam, 4, was run over in the center of al-Khalil, situated 30 kilometers south of Jerusalem al-Quds, on April 30. The Israeli driver fled the scene after the incident.
The Palestinian child was taken to the Governmental Hospital in al-Khalil to receive medical treatment.
About 600,000 Israelis live in over 230 settlements built since the 1967 Israeli occupation of the Palestinian territories of the West Bank and East Jerusalem al-Quds.