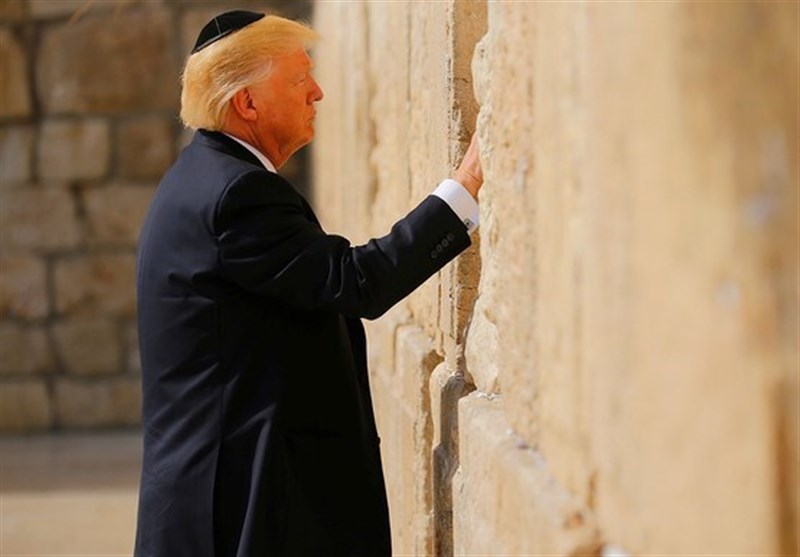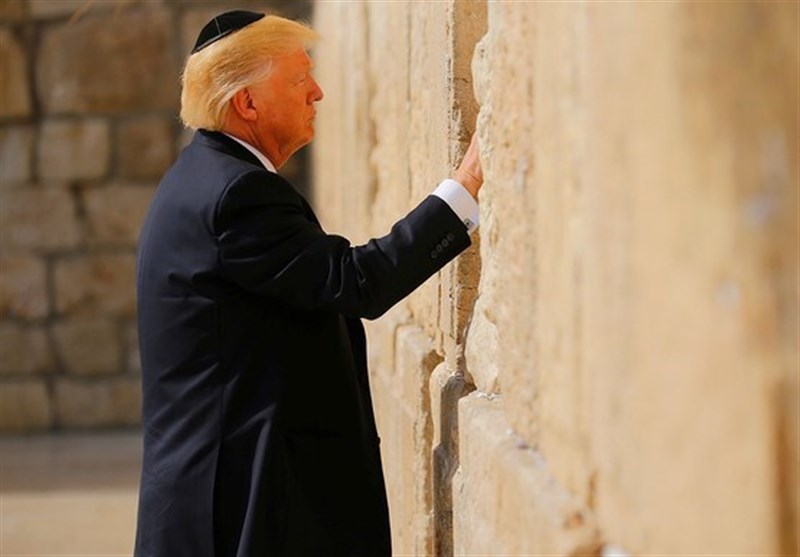 The US Treasury broadened sanctions on Friday targeting Lebanese Hezbollah's financial network in the Middle East and Africa in a bid to crack down on revenue streams the US claims the resistance movement uses to fund its "illicit operations".
"The administration is determined to expose and disrupt Hezbollah's networks, including those across the Middle East and West Africa, used to fund their illicit operations," Treasury Secretary Steven Mnuchin said in announcing the penalties under financial regulations targeting Hezbollah, Reuters reported.
The six sanctioned individuals included five Lebanese and one Iraqi, most of them linked to Al-Inmaa Engineering and Contracting, the Treasury Department said. The seven entities were firms based in Sierra Leone, Liberia, Lebanon and Ghana, the statement said.
Senior Trump administration officials claim that the sanctions were part of an aggressive move against Hezbollah to try to limit what they called as Iran's growing influence in the region.
More such targeted sanctions are expected in the months ahead, they said.
As a result of the Treasury designations, all their assets subject to US jurisdiction are blocked and Americans are prohibited from engaging in transactions with them.
The six individuals were targeted because they are linked to financier Adham Tabaja and his company, Al-Inmaa Engineering and Contracting. The officials described Tabaja as among the top five Hezbollah financiers at the moment, according to the report.
The United States has long sought to designate Hezbollah as a terrorist outfit, and has even leveled unsubstantiated allegations of involvement in drug trafficking against the resistance movement.
This is while Hezbollah has been one of the most effective forces in the fight against terrorism across the Middle East region.