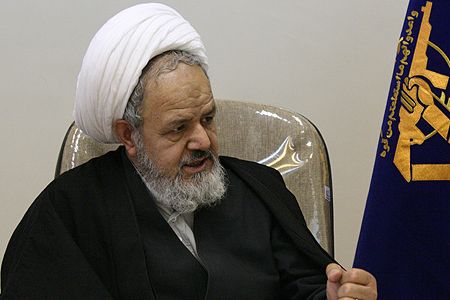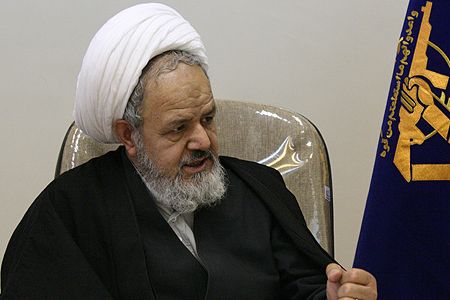 A senior Iranian cleric says the US administration drafted the recent International Atomic Energy Agency (IAEA) resolution against Iran to gain the support of the zionist lobby ahead of the 2012 US presidential election.
The United States Washington is threatening Iran and taking measures against the Islamic Republic because the US is under domestic and foreign pressure, especially from Saudi Arabia and the zionist lobby, Ali Saeedi Shahroudi, the representative of Leader of Islamic Ummah and Oppressed People Imam Seyyed Ali Khamenei at the Islamic Revolution Guards Corps, was quoted by IRNA as saying on Friday.
In its November 18 resolution against the Islamic Republic, the IAEA Board of Governors voiced "deep and increasing concern" about Tehran's nuclear program and said Iran and the IAEA should enhance dialogue in order to resolve the dispute over the Iranian nuclear energy program.
The United States, israel, and some of their allies accuse Tehran of pursuing military objectives in its nuclear program.
Yet, as a signatory to the Nuclear Non-Proliferation Treaty and a member of the IAEA, Iran maintains that it has every right to develop and acquire nuclear technology meant for peaceful purposes.
Saeedi that israel and Saudi Arabia are very displeased about the fact that Iran has become a major player in the region in recent years.
He went on to say that the US allegation that Iran was involved in a plot to assassinate the Saudi ambassador to Washington is another example of the United States bowing to foreign pressure.
On October 11, the US Justice Department accused Iran of plotting to assassinate Saudi Arabian Ambassador Adel al-Jubeir, with help from a man suspected of being a member of a Mexican drug cartel.
However, Tehran says the media hype created by Washington is an attempt to deflect attention from the anti-corruption and anti-corporatism protests currently rocking the country.