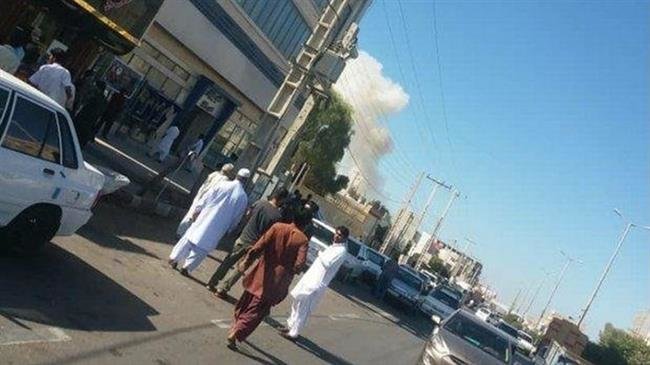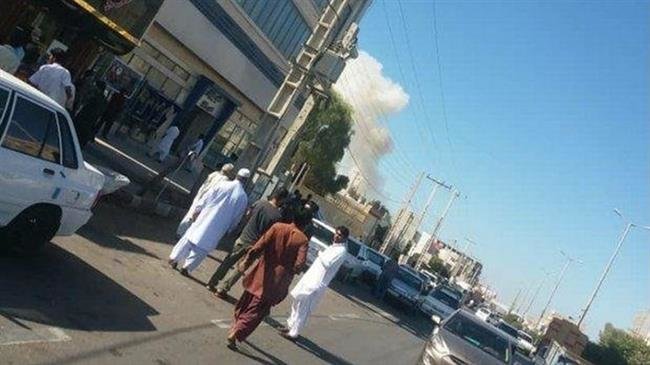 Iran's Intelligence Minister says Zionists and the United States as well as some regional states support the terrorists to carry out their acts against the Islamic Republic.
"The security services of the region are involved in these acts of terror. Also, by employing their policies and strategies, the Zionist regime and the US back these terrorist groups," Mahmoud Alavi said on Saturday in remarking about a recent bombing attack targeting a police headquarters in southern Iran that killed two people, IRNA reported.
"In their perspective, the kind of terrorism that is in line with their purposes is not considered to be terrorism worthy of condemnation," said the intelligence chief, who was speaking on the sidelines of a counter-terrorism conference participated by senior parliamentarians from Iran, China, Russia, Afghanistan, Pakistan and Turkey.
Separately, Alavi responded to a question where did the US plan to transfer the terrorists belonging to the Takfiri Daesh group.
"It will be enough for the US to find a power vacuum some where in the region to transfer the terrorists," the minister noted.
Iran's Parliament speaker says the transfer threatens to bring about a replay of Iraq and Syria's crisis elsewhere.
He said countries need to protect their sovereignty by promoting their intelligence might as what could prevent the growth of terrorism.
Police chief warns terrorists
Also on Saturday, Iran's Police Chief Brigadier General Hossein Ashtari asserted that the country would decisively confront the elements behind the attack that took place in the port of Chabahar.
He said the attacker had tried to infiltrate the facility two days ago, but failed thanks to the rapid reaction by the police.
"Enemies are trying to make the country insecure but should know that they will not be able to affect the people and the conviction of the armed forces to defend the country through these blind and desperate acts," Ashtari concluded.