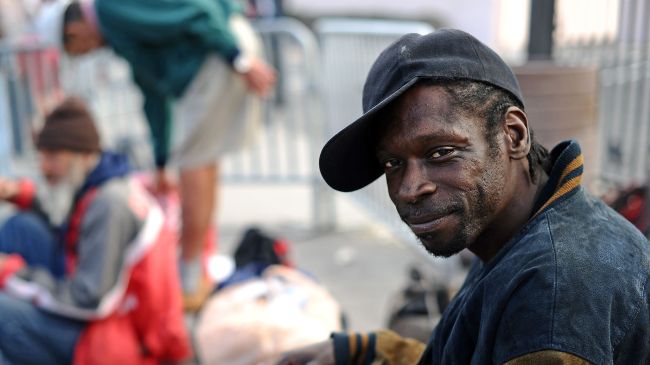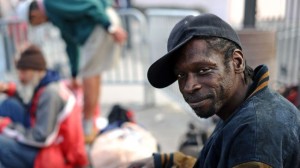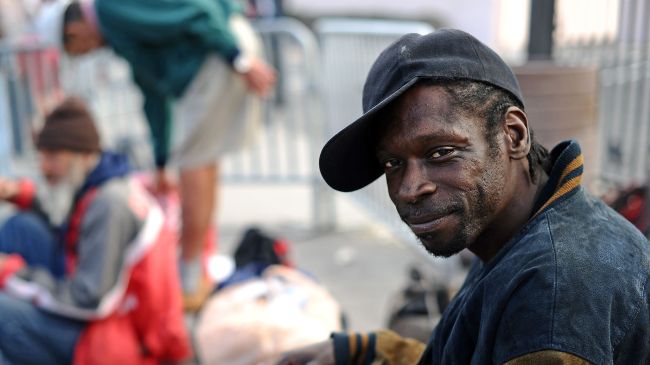 The results of a new poll show that American citizens are still experiencing difficulty in affording food for themselves or their families, a sign which proves that the country's economy is not on the road to recovery.
A total of 177,662 adults from across the United States responded to the poll conducted by Gallup organization via phone from January through June 2012.
According to the findings, which were made public on August 21, almost one in five Americans in 15 states say they had trouble buying food at least once during the past 12 months.
"Nationwide, 18.2 percent of Americans so far in 2012 say there have been times when they could not afford the food they needed, on par with the 18.6 percent who had trouble affording food in 2011," the Gallup poll results also stated.
The poll further highlighted that residents in southern states such as Mississippi and Alabama are among the most likely to struggle to afford food.
The development comes as worsening drought in the United States has pushed grain prices to new highs as crops are withering and the temperatures are rising. At the same time, corn and soybean production in the US has slashed to a six-year low due to the drought.
On August 10, the US Department of Agriculture announced that the corn harvest is estimated to drop 13 percent to its lowest level in six years.
About 55 percent of contiguous areas in the US, which is the world's biggest grain producer, are currently experiencing extreme drought.
Corn prices have surged more than 60 percent over the past two months, reaching an all-time high of USD 8.49 a bushel on the Chicago Board of Trade.