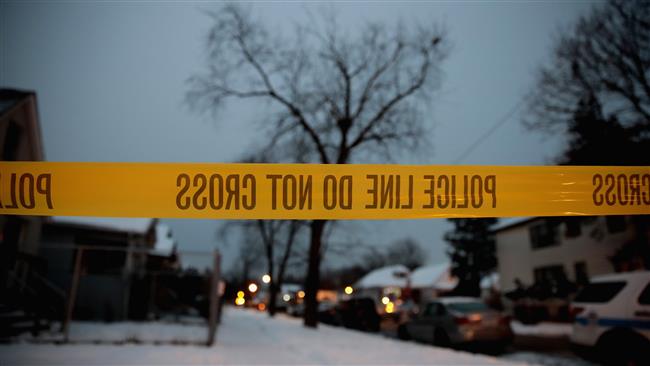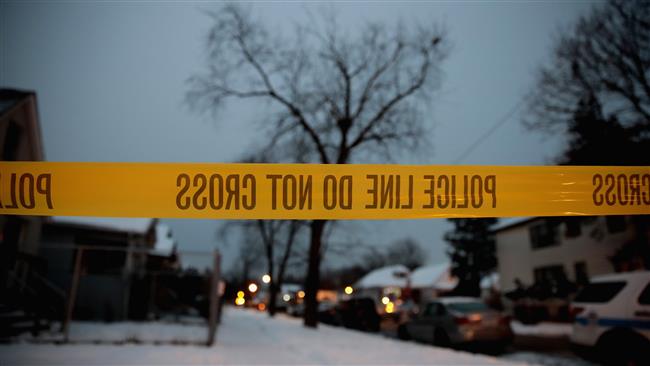 Nearly 1,000 residents in Chicago, Illinois, have gathered for a rally to protest against rising gun violence in America's third largest city and call for building a safe homeland.
The rally took place on Friday in the southern slum community of Englewood where crimes and gang violence are frequent.
These protesters held high banners and placards, and paraded along a few streets where criminal shootings have recently occured.
Participating in the rally were many young people, as well as seniors and children, with different skin colors and from various ethnic groups.
Some bereaved family members of shooting victims made speeches at the rally, calling on the local government and residents to join hands in resolving the issue of violent crimes so that tragedies would not happen again.
Protesting Jennifer said gun shooting seems to happen every day in the region, causing her to live in fear.
"I have a 16-year-old son, so of course it is a big concern to me what was happen(ing) to our young men. So I keep them very very close. But this is just a start. This is something to help," said Jennifer.
The third largest city in the United States, Chicago has acquired its reputation as the murder capital of America.
As of Friday this year, 865 people fell victims to gun shootings and nearly 200 people died of gun shots, with an average of over eight gun shot-deaths a day, according to the Chicago Tribune.
Though the Chicago government and the city police have implemented a series of security measures, including beefing up the police force and buying back guns, not much has improved.
Even US President Donald Trump has asked to send federal police to reinforce the city police in dealing with the worsening security situation and violent crimes in the city.
Each year, more than 32,000 people die as a consequence of gun-related violence in the United States, which is by far the highest among industrialized countries, according to the Centers for Disease Control and Prevention.
According to the Virginia Center for Public Safety, since former President John F. Kennedy's assassination in 1963, more Americans have been killed as a result of gun violence than all US wars.
(Source: News agencies)