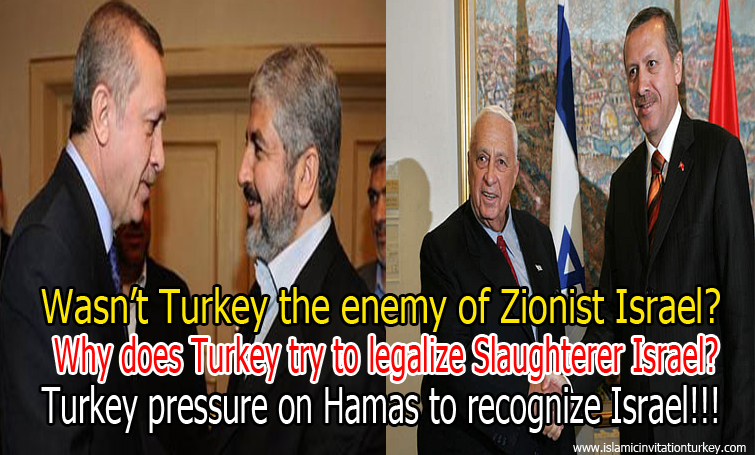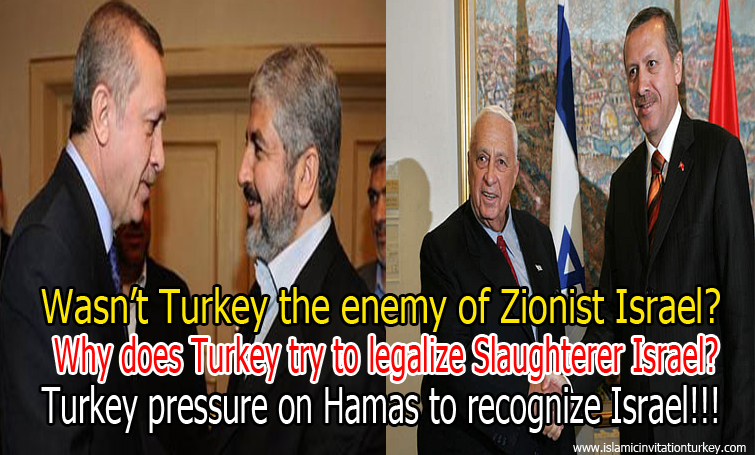 Turkey persuaded the movement Hamas to recognize Israel, and Hamas was ready to recognize the Jewish state, said the Turkish Foreign Minister Mevlut Cavusoglu, the Turkish news agency Anadolu reported Jan.12.
He said that some political circles condemn Turkey for connection with Hamas, but thanks to Ankara, this movement softened its stance toward Israel.
Earlier, former Turkish President Abdullah Gul also said that Turkey was able to convince the Hamas to recognize Israel as a state.
Earlier, it was reported that the US State Department spokesman Jeff Rathke said that Washington is concerned about the contacts of Turkey with the Islamist movement Hamas.
"We consider Hamas a terrorist organization, our position has not changed," said the representative office at a regular briefing. "Therefore, we expressed our concern about Turkey."
Last week, the head of the political bureau of the Palestinian movement Hamas Khaled Mashaal visited Turkey and made speech at the congress of the ruling Justice and Development Party in the city of Konya. He was personally welcomed by the Prime Minister of Turkey Ahmet Davutoglu.
Washington urges Turkey to put pressure on Hamas and maintains regular contacts with the Turkish authorities on this issue, according to the representative of the US Department of State.