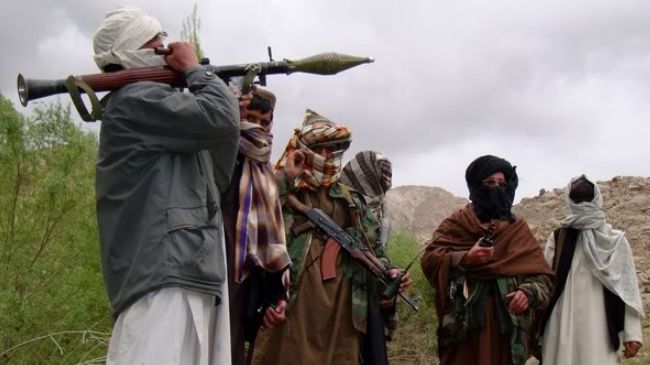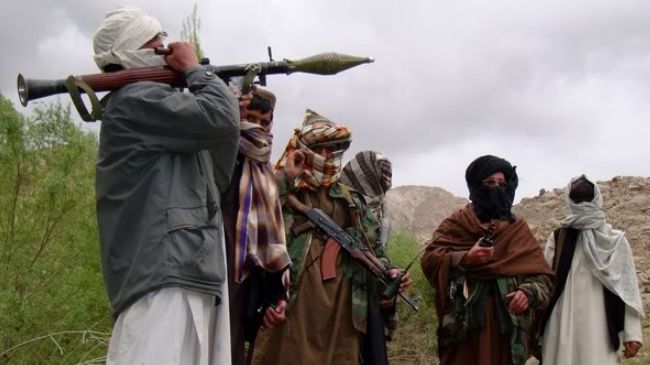 At least 16 Taliban militants have been killed and 2 others wounded in clashes with the Afghan army in the southern province of Helmand.
In one operation in the Nawa district, soldiers of the Afghan National Army (ANA) killed 15 militants, the country's Ministry of Defense said in a statement on Sunday.
Army troops also confiscated some weapons and ammunition during the operation there, read the statement.
In another army operation in Helmand's Marjah district, a senior Taliban commander was killed and two other militants were injured, the statement added.
Taliban has not yet commented on the statement.
Helmand province, which sits on the Afghan border with Pakistan, is considered one of the most restive regions in southern Afghanistan, where Taliban and other al-Qaeda-inspired militants are actively operating against local government targets as well as US-led foreign troops.
The Taliban has vowed to increase attacks on Afghan forces as well as US-led troops, their bases, diplomatic missions, and vehicle convoys.
On September 30, Kabul and Washington signed a controversial deal called Bilateral Security Agreement (BSA) for the presence of US soldiers in the war-torn country beyond 2014 deadline for the withdrawal of foreign forces from the country.
The deal grants immunity to the US-led troops operating Afghanistan and also allows the US-led forces to carry out night-time raids on Afghan homes, an issue which has triggered widespread protests in Afghanistan.
The United States and its allies invaded Afghanistan in 2001 as part of Washington's so-called war on terror. The offensive removed the Taliban from power, but the country is still gripped by insecurity despite the presence of thousands of foreign forces.