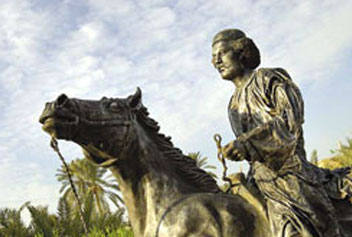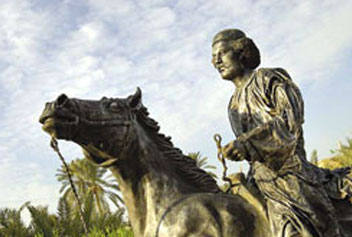 Islamic Republic of Iran has designated September 3 as day of combat against British colonialism in Iran.

The day has been registered in official calendars.
The day is devoted to sacrifices of Rais Ali Delvari, a hero Iranian commander of public forces who organized popular resistance against invading British troops in 1915 in southern Iran.
The designation aims to keep alive the bitter reminiscence in the mind of people.
Delvari laid his life in the path of resistance against colonialism.