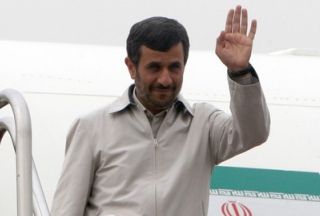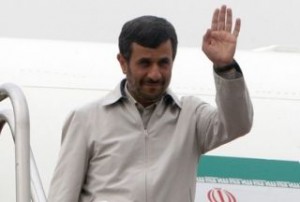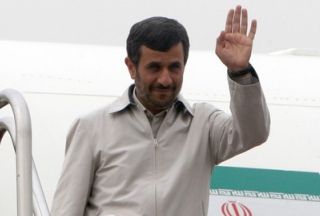 Iranian President Mahmoud Ahmadinejad is scheduled to participate in a Eurasian summit in neighboring Turkey, as part of a three-nation tour.
The president will leave Tehran for Istanbul on Monday to attend the Conference on Interaction and Confidence Building Measures in Asia (CICA), Mehr News Agency reported.
Leaders from the Middle East, South Asia and the Korean Peninsula will be participating in the summit convening exactly one week after the deadly Israeli attack on a Gaza-bound aid flotilla.
Israeli navy commandoes stormed the Turkish flagship of the Freedom Flotilla last Monday, killing nine activists – eight Turkish nationals and one American citizen.
"Afghanistan and Gaza are equally test cases for us," Turkish Foreign Ministry Deputy Undersecretary Unal Cevikoz told a news conference on Saturday.
The Israeli assault has sparked international condemnation and massive protests against the Israeli blockade of the impoverished enclave.
The summit will also mark the first meeting between Ahmadinejad and Russian Prime Minister Vladimir Putin since the Iranian president sharply criticized Moscow for its failure to support Iran's nuclear fuel swap declaration.
Tajikistan is the second leg of Ahmadinejad's three-nation tour. The president will also attend a ceremony at Expo 2010 in China.