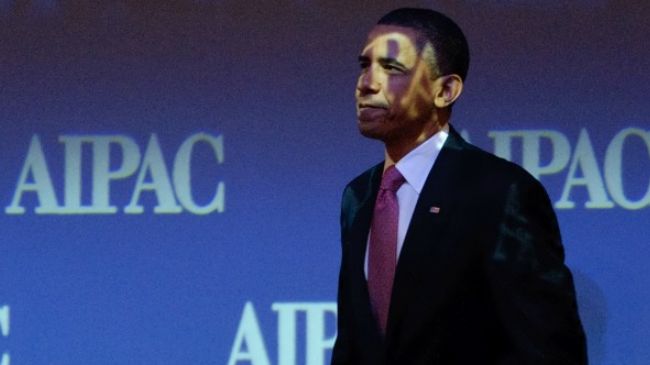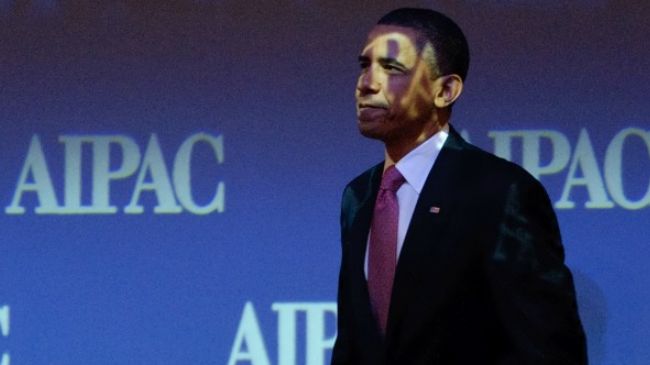 Irked by Iran's recently-sealed nuclear deal with the Sextet of world powers, the American Israel Public Affairs Committee (AIPAC) has called on the US Congress to push for fresh sanctions against the Islamic Republic.
"Congress must…legislate additional sanctions, so that Iran will face immediate consequences should it renege on its commitments or refuse to negotiate an acceptable final agreement," the AIPAC statement said on Tuesday.
The pro-Israel lobby group called on the US Congress to "strictly oversee the initial agreement and ensure Iranian compliance."
Iran and the six major world powers — the US, Britain, Russia, China, France and Germany — inked an interim deal in Geneva, Switzerland, on November 24 to pave the way for the full resolution of the West's decade-old dispute with Tehran over its nuclear energy program.
In exchange for Tehran's confidence-building bid to limit certain aspects of its nuclear activities, the Sextet agreed to lift some of the existing sanctions against the Islamic Republic.
Iranian Foreign Minister Mohammad Javad Zarif said in an interview with the NBC News on November 24 that the new nuclear deal will "end" in failure if the US Congress imposes fresh sanctions against Iran "because of the inability of one party to maintain their side of the bargain."
The nuclear accord between Iran and the six countries has drawn angry reactions from the Israeli regime, which is known as the sole possessor of nuclear weapons in the Middle East.
On November 24, Israeli Prime Minister Benjamin Netanyahu called the agreement over Iran's nuclear energy program as a "historic mistake," that is bad for the Tel Aviv regime.