Syria
Al-Qassam announces state of alert following Israeli-Syrian escalation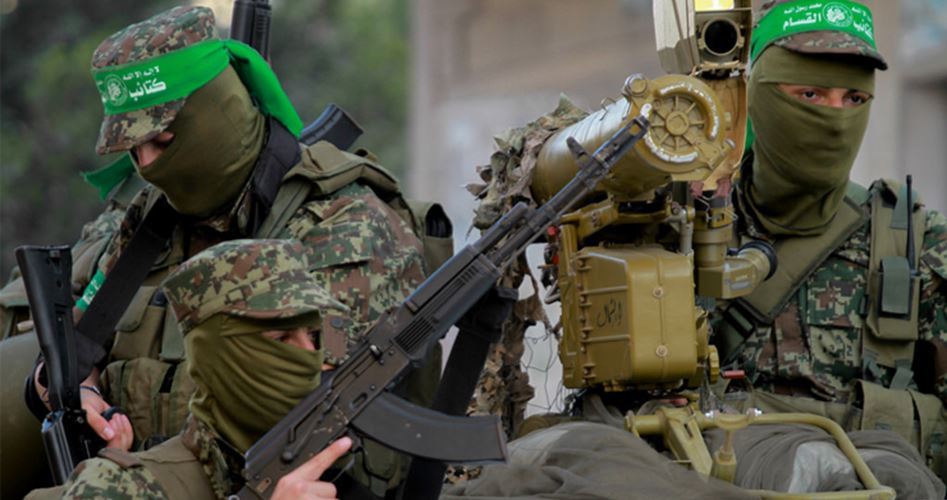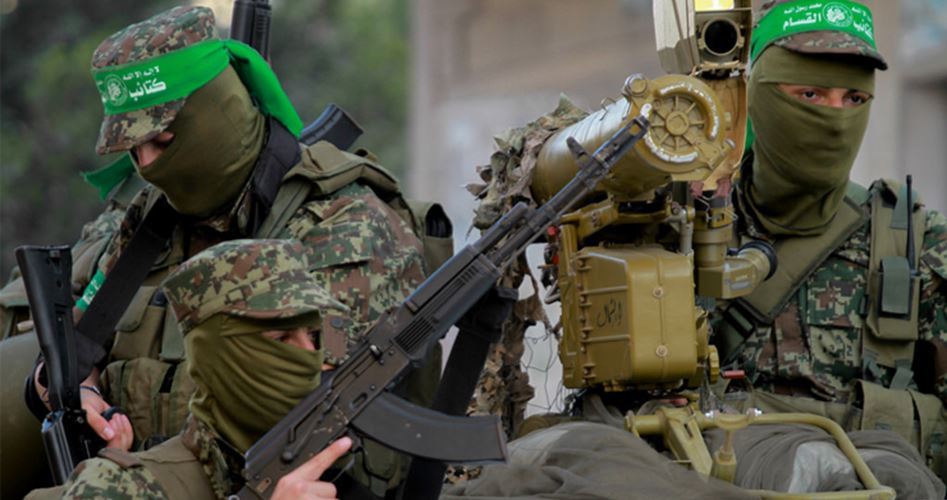 Al-Qassam Brigades, the armed wing of Hamas Movement, on Saturday declared a state of high alert following an escalation between Syrian and Israeli forces on the northern border.
"Al-Qassam Brigades announced high alert among its members in order to defend against any Zionist aggression," the spokesman of the brigades said.
Early on Saturday, an Israeli fighter jet crashed after coming under fire from Syrian air defenses during attacks against Syrian army posts in Damascus.