Iran
North America
American Think-Tank Underscores Growing Power of Iran's Navy, Maritime Industry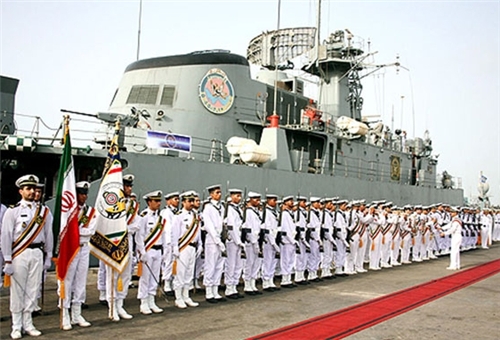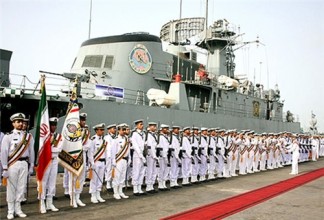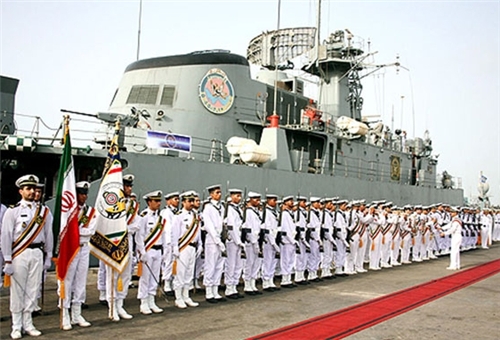 Iran is enjoying a well evolved and expanded naval force, the US Institute for the Study of War (ISW) said in a report by Christopher Harmer.
Iran's maritime forces, including the Islamic Republic of Iran Navy (IRIN) and the Islamic Revolutionary Guards Corps Navy (IRGCN), as well as its commercial shipping fleet and the Islamic Republic of Iran Shipping Lines (IRISL), have been expanded and developed during past years, the US military think tank said in a report.
Iran was expanding its naval activities to further reach its strategic goals and gain more defensive power and influence in the region, the report said.
Tehran has among its strategic objectives expanding its power in the Middle-East and rolling back the US influence in the region, the ISW added.
Tehran launched an arms development program during the 1980-88 Iraqi imposed war on Iran to compensate for a US weapons embargo. Since 1992, Iran has produced its own tanks, armored personnel carriers, missiles and fighter planes.
Yet, Iranian officials have always stressed that the country's military and arms programs serve defensive purposes and should not be perceived as a threat to any other country.
Iran's naval power has even been acknowledged by foes. In a Sep. 11, 2008 report, the Washington Institute for the Near East Policy said that in the two decades since the Iraqi imposed war on Iran, the Islamic Republic has excelled in naval capabilities and is able to wage unique asymmetric warfare against larger naval forces.
According to the report, Iran's Navy has been transformed into a highly motivated, well-equipped, and well-financed force and is effectively in control of the world's oil lifeline, the Strait of Hormuz.