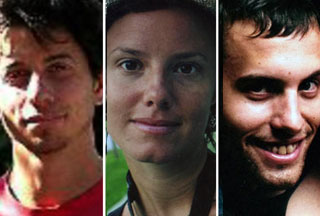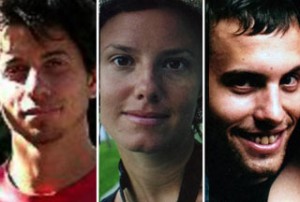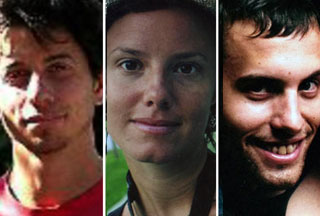 The Iranian intelligence minister says Tehran has compelling evidence that three Americans arrested in Iran last year were cooperating with intelligence services.
In an exclusive interview with Press TV, Heydar Moslehi said Iran will present its evidence to the media soon.
Shane Michael Bauer, Joshua Felix Fattal, and Sarah Emily Shourd were arrested in the western Iranian district of Marivan, at Malakh-Khur border point on July 31.
In November, Tehran chief prosecutor Abbas Jafari-Dolatabadi also said that the trio had entered the country to carry out acts of espionage.
But the United States says they are hikers and has called for their release.
Moslehi also warned neighboring countries against working with Israeli and US intelligence services, emphasizing it would destabilize the region.