Palestine
Aqsa preacher demands Arab and Muslim states to protect Aqsa, Jerusalem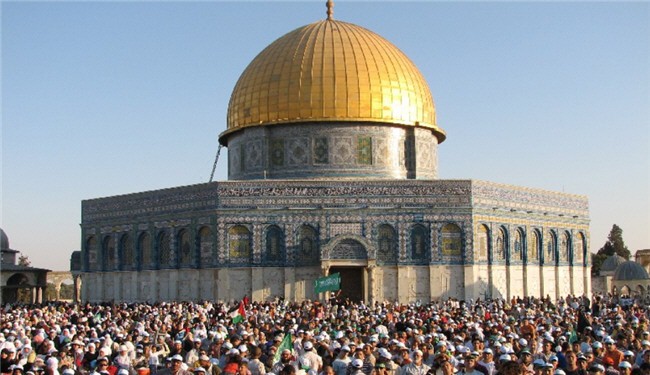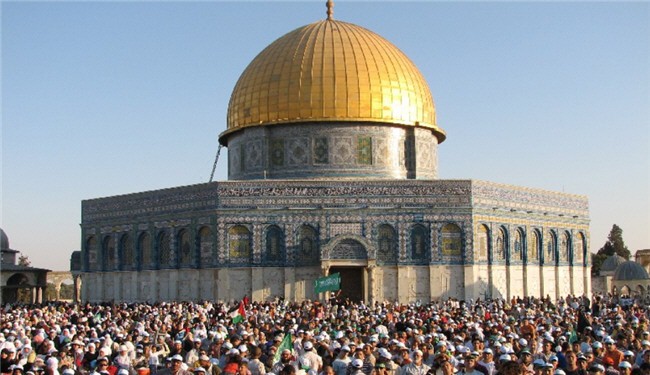 Sheikh Mohamed Asleem, preacher at the Aqsa Mosque, appealed to the Arab and Muslim countries to do whatever necessary to defend the Aqsa Mosque, Jerusalem and its people.
In his Friday khutba (sermon), Sheikh Asleem strongly denounced Israel's closure of the Aqsa Mosque before Muslims on Thursday and described it as "a black day in the Islamic history."
"It was a day no less serious and ugly than that day when the Crusaders had entered the Aqsa Mosque and prevented Muslims from visiting it for 88 years," he stated.
He outlined what he described as Israel's unprecedented violations in occupied Jerusalem, especially its support for its settlers' mass desecration of the Aqsa Mosque and its demolition and appropriation of Palestinian homes, and said that such acts reflect Israel's arrogance and recklessness.
The Aqsa preacher also warned Israel's escalation of its violations in the holy city would lead to undesirable dire consequences in the occupied Palestinian lands.
Sheikh Asleem valued the UNESCO for condemning last Tuesday Israel's illegal measures in Jerusalem and at the Aqsa Mosque, and stressing their status as occupied places.