Asia-Pacific
Australian police thwart ISIL-linked terror plot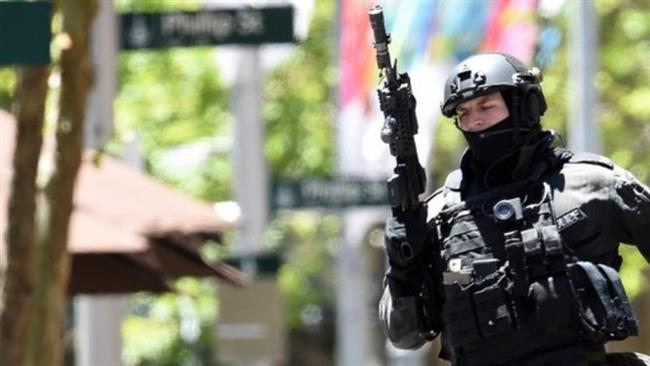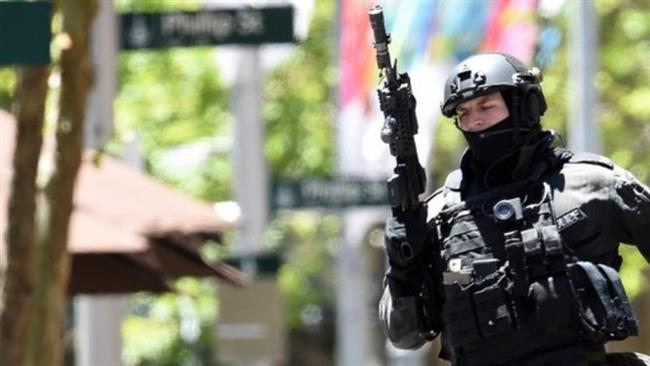 Australian police in Sydney have arrested two men associated with the ISIL Takfiri militant group, which was planning to carry out a terror attack in the country, authorities say.
On Tuesday, counter-terrorism police arrested the ISIL-linked men in the Sydney suburb of Fairfield, a police official, who spoke on condition of anonymity, said on Wednesday.
The raid turned up a machete, a hunting knife and a homemade ISIL flag, as well as a video of a man talking about an attack.
"We built up information, we received further information which indicated an attack was imminent, and we acted… We will allege that both of these men were preparing to do this act yesterday (Tuesday)," said New South Wales Deputy Police Commissioner Catherine Burn.
The incident reflects a new paradigm of the type of security threat that government agencies now face, the commissioner added.
A number of raids on suspected terrorists have been carried out in Sydney and Melbourne since the country raised its terror threat level to high for the first time in September.
Australians' radicalization
On December 15, a gunman claiming to represent the ISIL terrorist group took 18 people hostage in a 16-hour siege at a Sydney cafe. Two hostages died during the standoff, with the gunman shot dead by police.
In August, Prime Minister Tony Abbott warned that Australians fighting in Iraq and Syria alongside terrorist groups would pose a security threat to the country once they returned to their homeland.
This is while attorney general of Australia, George Henry Brandis, said last month that about 90 Australians were believed to be caught up in the conflict in Iraq and Syria, compared to 70 last year.
Canberra also believes that Australians fighting alongside ISIL terrorists in Iraq and Syria are backed by at least 100 facilitators in the country.
The ISIL terrorists, who have taken several cities in Syria and Iraq, have been committing heinous crimes in the captured areas, including the mass execution of civilians and security forces.
Beside Australia, fears have recently grown in several other countries as well that those Western militants trained and hardened in Syria and Iraq may carry out terrorist attacks once they return home.