North America
Baby Girl Shot, Killed in California as Gunfire Erupts outside Home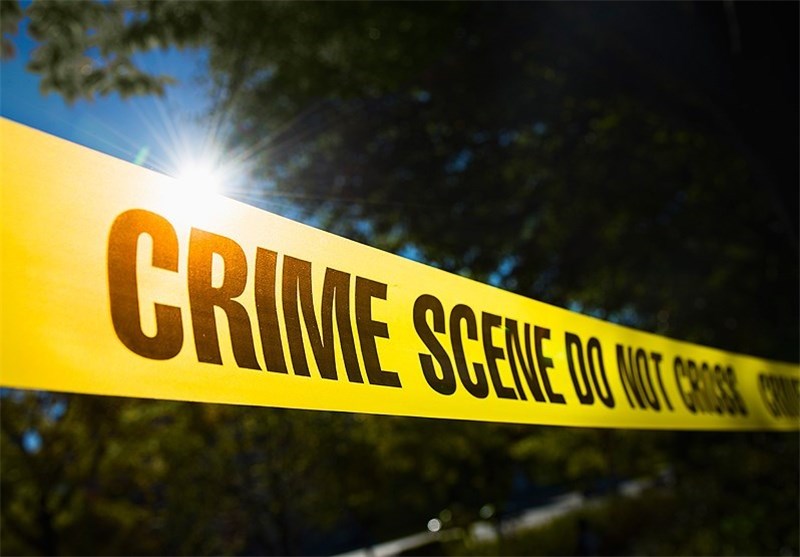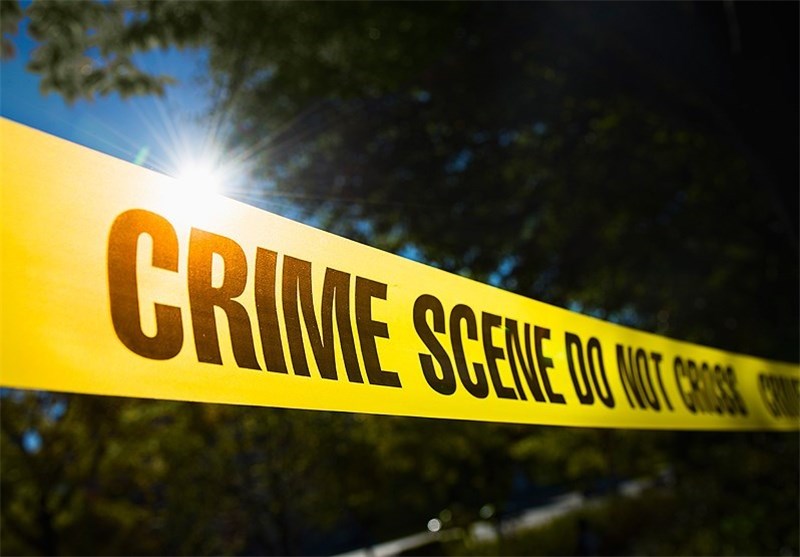 One or more gunmen opened fire on a house in Compton, California, on Tuesday night, hitting a baby girl inside, authorities said.
Detectives were trying to determine the motive for the violence but are looking into whether it was somehow related to a gang dispute, said Cmdr. Rod Kusch, who heads the L.A. County sheriff's Major Crimes Bureau.
Based on preliminary information, Kusch said the assailant or assailants approached the home on foot about 7 p.m. on Tuesday and opened fire on several people nearby. At least one of the rounds struck the girl.
"Clearly the baby is an unintended victim," Kusch said.