Syria
BREAKING: Syrian Army restarts east Damascus offensive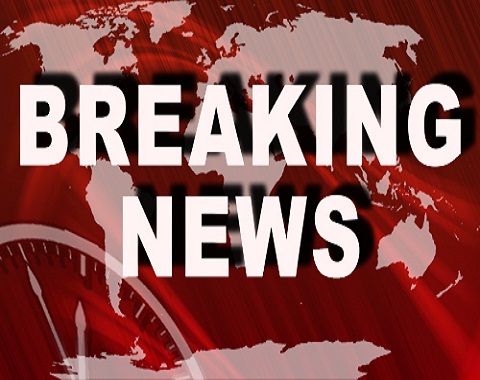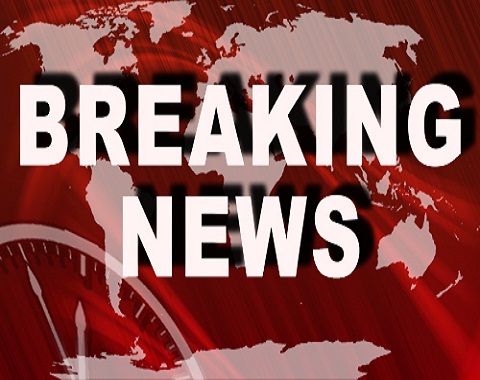 After several weeks of sporadic and non-committed attacks against rebel forces in eastern Damascus, the Syrian Arab Army has reportedly renewed its offensive in the Syrian capital.
According to reports, the Syrian Army – led by elite Republic Guard units and the veteran 4th Mechanized Division – recommenced large-scale offensive operations on the rebel-held districts of Jobar and Ayn Tarma this morning.
The last several months have proven difficult for pro-government forces in trying to fully secure both Jobar and Ayn Tarma due to the fierce resistance put up by heavily-entrenched militants in both areas.
The ongoing Syrian Army operation aims to achieve two strategic objectives.
First, the Syrian Army wants to gain full control of the last section of M-5 highway running through eastern Damascus that remains in rebels hands.
Secondly, the army wants to push rebel groups – namely Faylaq al-Rahman and Jaysh al-Islam – to fully cooperate in forcing pro-jihadist Al-Qaeda elements (Ha'yat Tahrir al-Sham) in eastern Damascus to leave the Syrian capital for relocation in Idlib Governorate.